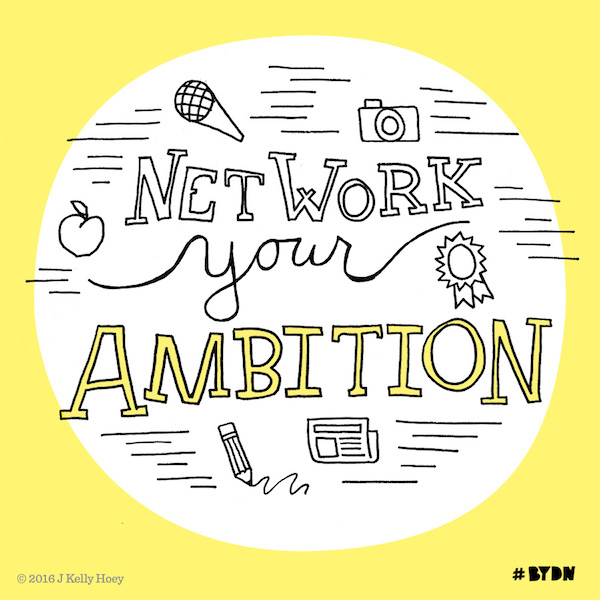 The theme of this week's Build Your Dream Network podcast is: Ambition!
As in, does your network support your ambitions?
Real support is what I'm asking you to think about. The real support your career ambitions need. Not pom-pom waving on the sidelines support. Does your network send you job leads, referrals, unsolicited opportunities? Can it answer the urgent question or solve the crisis you're grappling with?
Have I got you thinking?
The episode is based on my own personal experience, and a time when guess what! my network could not fully support my ambition (a career change). That was not a fun time for me professionally. Actually it was agonizing at times – and I want you to avoid the career networking mistakes I made.
Whether you think you have what you need or not, check out this week's podcast for suggestions – as I have learned (the hard way) spending time growing and nurturing your network before you need it is time while spent on your career.