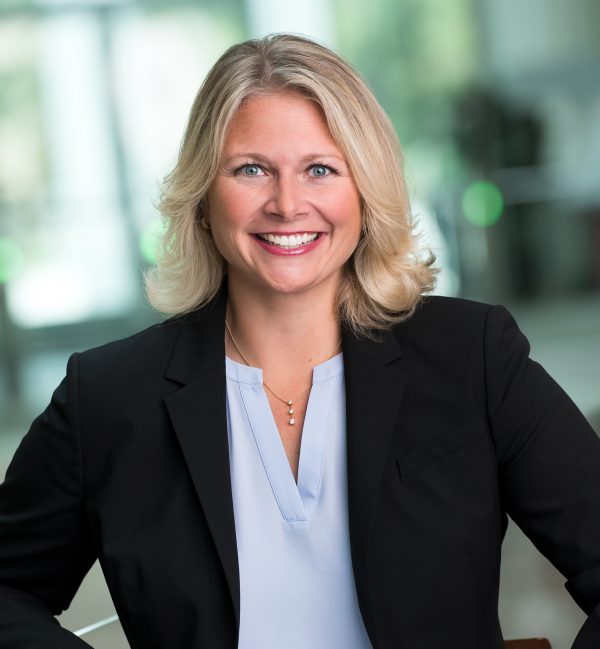 Who says you need to network outside your company to discover exciting, new opportunities?
If you've read Build Your Dream Network, you're familiar with Joe Styler's networked career story at GoDaddy. Then there is Janet Hanson's career at Goldman Sachs – she was in and out of Goldman 4 times in 4 different roles. My own career at a global law firm was extended because of the creation of an entirely new role.
Now I have another example for you – to encourage your network building efforts within the company or organization you're already working at – Stefanie Spurlin, Vice President, Workplace Solutions at Capital One. I recently interviewed Stefanie on the Business Builders Show podcast and before we dove into a discussion of a new Work Environment Survey, I asked Stefanie to talk about her career.
Stefanie's career has been – in her words – a grand adventure. 14 years ago she started at Capital One as an operations analyst in auto finance. Partnering with another business unit to crunch numbers to see if they needed another call contact center lead to a x-function career move into the real estate division. Today's she is Vice President of Workplace Solutions with a vast portfolio of responsibilities covering every employee workplace experience and amenity imaginable. Art programs to wellness initiatives to sustainability and HVAC systems, you name it, Stefanie is partnering with a business unit to handle it.
Stefanie's career story truly is a testament to the critical importance of building your internal network at work.
Stefanie talks about her career evolution at 4:57 into her interview with me.
Your next big opportunity could come from within the company you're already working at – from another business unit to a transfer to a regional office or up to HQ or creating an entirely new function – and the best way to uncover those opportunities is by cultivating strong connections with your colleagues at work.
How?
As Stefanie's story reveals, doing great work, engaging with colleagues in your day-to-day and a readiness (+ enthusiasm) to take on x-department projects/special assignments or secondments, are a way to do precisely that.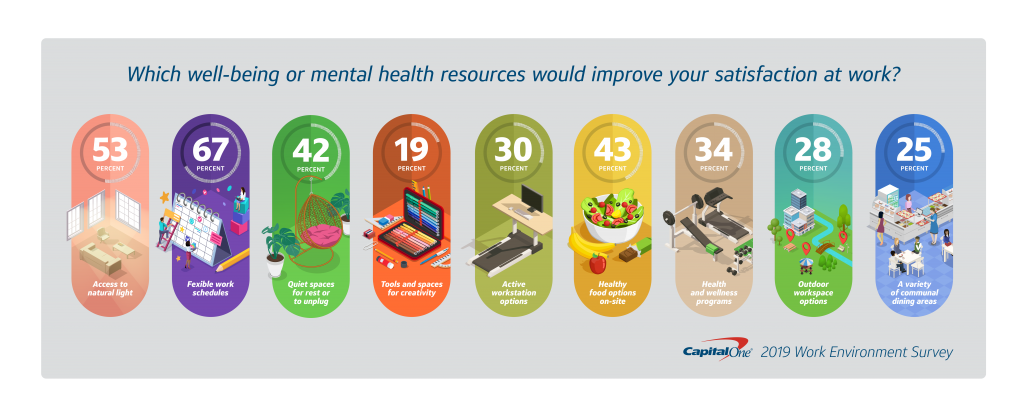 Now in its third year, the Work Environment Survey is an initiative of Capital One's workplace solutions team, undertaken to capture the thoughts and attitudes of employees (not Capital One employees who are not part of the survey population) toward workplace design and experience – and more importantly, how these elements (design, and work amenities) impact productivity, collaboration and employee well-being. My career thrives on collaboration, so I'm thrilled to partner once again with Capital One on sharing the results and key findings of this survey. Discover more of what today's talent needs, wants and expects from the work environment here.