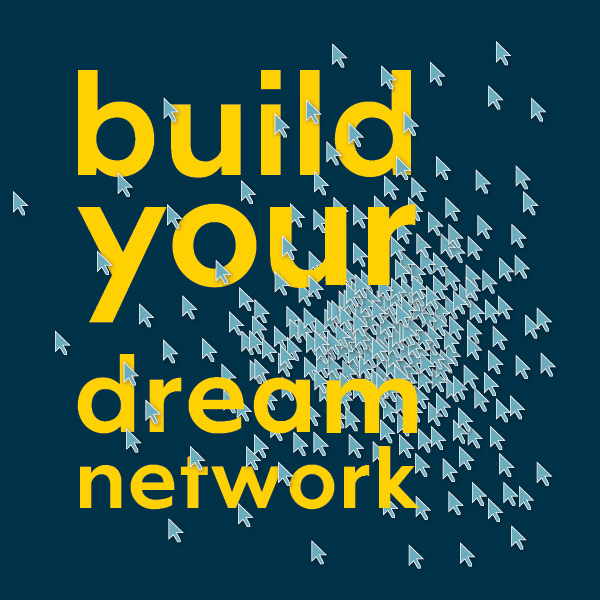 The network building questions keep coming – and I'm delighted 'cause I love providing guidance on this topic. Maybe that's also why I'm excited to announce the launch of the Build Your Dream Network Podcast.
Hey! You've got the book. And I tweet enough guidance already. So the time really does seem right to share my POV on networking in a weekly audio format. Besides, I do regularly follow my own advice and I've been listening to the supportive BYDN community – and many of you have been requesting a podcast for some time.

Kelly'isms will be dropping on Tuesday each week in a very #BYDN practical, actionable 10 minutes or less format.

My hope, as always, is to guide you to reaching your career dreams with the help of your dream network.

Subscribe today. Tell your network to subscribe. Officially, the first episode of my weekly Build Your Dream Network podcast launches on Tuesday, September 17.

Questions you need answers to? LMK! Your networking challenge could become the topic of a future podcast episode.