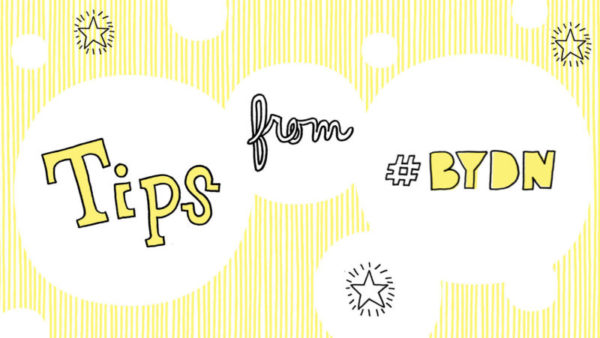 Last year I gathered 250+ friends together for my 50th Birthday Roast, this year I'm celebrating by jumping on a plane and sending out this brief newsletter.
The gratitude for opportunity, to pursue your dreams daily and to be supported in doing so, is truly an amazing gift. A privileged gift in fact, and I remind myself not to overlook that. Pursuing what you want to do in life or feel compelled or driven to do or passionate for…is an immense privilege. I started my "career" in 1991 (no, I'm not counting the part-time jobs and internships that preceded my first job in a law firm) however, it is only now at age 51 that I know I'm doing what I was meant to be doing. Yes, I'm more than a bit thankful I finally found my true calling! And I'm thankful for the journey with all of its ups, downs, detours etc. that brought me to where I am now.
I'm immensely grateful, that you take the time to read this damn newsletter of mine every week, that so many of you have pre-ordered my book "Build Your Dream Network" and supported a cause near and dear to my heart, the YWCA of NYC's Girls Geek Club.
A very happy day pretty much daily for me, indeed.
This post originally appeared in my weekly newsletter. To get insights in your inbox, sign up here.