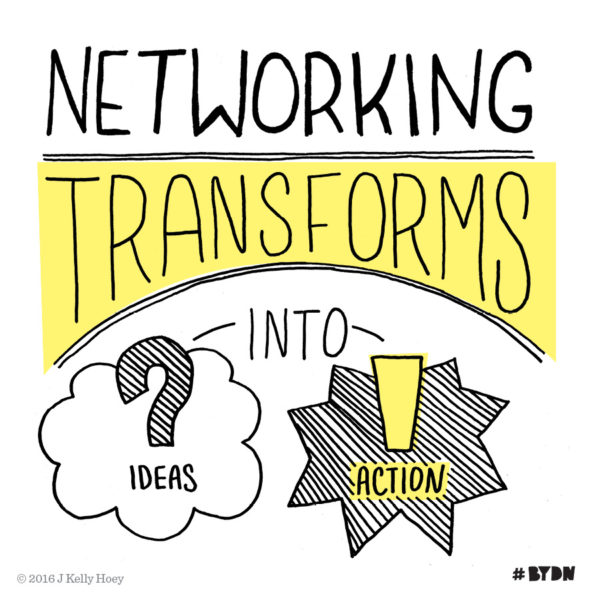 Last Friday I discovered:
TSA employees in Chicago have a great sense of humor.
Lack of sleep can be overcome with enthusiasm for what you're doing.
Quality Italian makes a mean steak tartare.
And last week I was reminded, yet again:
If you doubt your skills or ability, then say yes to the scary opportunity in front of you. Taking on a "can I really do this?" challenge is a solid kick-your-career-in-the-butt moment.
The SAME mistakes will keep happening until you finally learn the lesson…
No is a complete sentence.
Being the Sherpa for other people's business challenges is carrying their guilt-trip too far.
Humanity and random acts of kindness exist — even on Madison Avenue.
Arms-distance is a useful tactic to cross a chasm.
Being business self-focused is not the same as narcissism.
Creating a ritual is not boring routine, and can save a strained relationship.
Reading your horoscope is often the best therapy (thank you AstroTwins).
LGA airport may suck, however, it is so wonderfully good to come home to.
Now, wear your sunscreen and relax responsibly over the long weekend.
This post originally appeared in my weekly newsletter. To get insights in your inbox, sign up here.