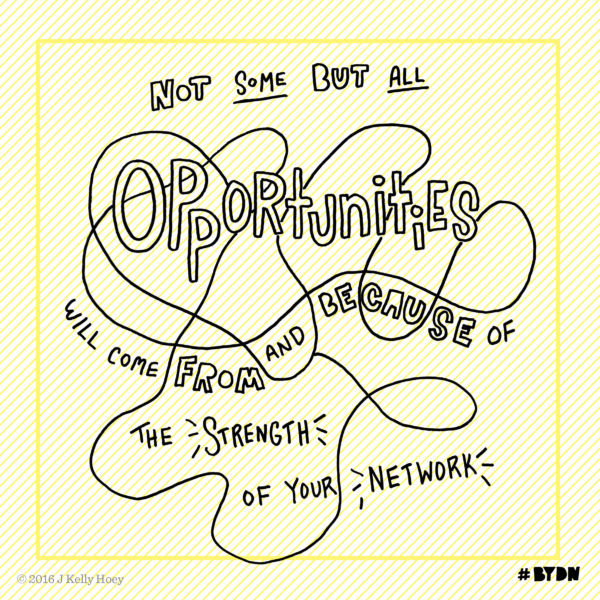 In a blast to my past career (lawyer), I found myself at a Women In Law Empowerment Forum (WILEF) breakfast last week. WILEF is a national organization focused on giving women in law the toolbox to become leaders and their gold standard certification truly is the gold standard on rankings. WILEF's gold standard certification emphasizes the leadership roles achieved by equity women partners, rather than the policies or practices of the firm or the overall number or percentage of women in the partnership. No compromises or loosening of standards to ensure more firms arbitrarily get the gold star — rather in holding firms' feet to the fire to advance a meaningful percentage of women into equity-holding real decision-making and true leadership roles, WILEF gold standard firms have authentic no-glass-ceiling bragging rights.
WILEF's most recent networking breakfast in New York was a moderated conversation between WILEF co-founder Betiayn Tursi and Jami Wintz McKeon, Chair of Morgan, Lewis & Bockius. Why should you care about this law firm's leadership? Here's why: Morgan Lewis is the largest firm with a woman at the helm and Jami's been responsible for several of the law firm mergers that have expanded the firm's global footprint.
By her own admission, Jami's had a pretty straight path to the top (her only job before law school was as a life guard) however, don't confuse straight with easy or lacking in challenges. Yes, she faced the being called "Honey" or "Dear" discrimination early in her career and chalks it up to a bunch of old guys who "didn't know what to do with her" (that is, being the first female hire into an all male litigation practice group) ultimately turning her gender into her advantage (being damn good at what you do, combined with a steel-tenacity can win over even the most sexist of opponents).
It was an engaged, lively exchange and from it, here are six of the lessons I took away:
The Likeability Factor is the toughest issue for women in authority. Employees, board members, colleagues, the public all expect women to be "nicer" and more understanding. Because we expect women to behave differently, we complain about women leaders differently. Jami's advice on this point: check yourself before you launch into criticism of a woman leader — because saying a woman leader is "tough" could actually undermine her authority. So unless you're really out to undermine a woman in the top job, make sure the message you want to communicate matches your delivery style.
Teamwork is everything. For Jami it is the most important thing a law firm can do. If the culture (including compensation and incentive systems) undermines teamwork and cultivates competition within the firm, you're ultimately doomed. And I couldn't agree more on this point. My advice? If you're wondering about how a firm treats its people (I mean really treats its people), skip the interview questions on numbers of vacation days or whether there is a flextime program and focus your attention on the structure of the compensation system. Is the firm rewarding behavior in a way that enables you to be successful?
On a similar "we're all in this together" theme: the best investment you can make on your ascent to the top is to invest in your organization/company and your colleagues. Yes, you need to have expertise and be damn good at your job, but without the strength of relationships, you're making your hero's journey a lot harder (if not impossible).
While it is terrific to see the numbers of women professionals (or numbers of women attaining professional degrees) climbing, this is simply not enough. As Jami emphasized "having a seat at the table doesn't mean a thing if you don't participate". Those of us in the room need to do more than simply show up to do a good job. To influence the workplace (aka change it), we must engage, get involved and take on roles that impact the end game.
Don't wait to be noticed or picked. As Jami admonished "Show Up! And Speak Up!". If you aren't showing it (your talent, insights, ambition), people aren't seeing it.
Rejection is not personal — it is simply a reason to try again.
This post originally appeared in my weekly newsletter. To get insights in your inbox, sign up here.