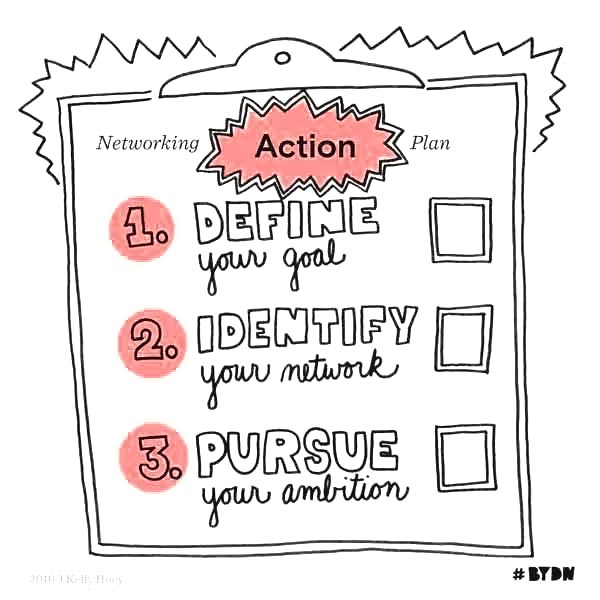 When someone mentions networking do you run away from that conversation (or change topics, in the belief that you don't need to network)? Time to ditch that networking mindset with a fresh approach to this essential career skill.
Over on Notion I've created tools and resources to sort you out:
The Build Your Dream Network resource list on Notion is full of articles, podcasts, blogs and videos.

There's a weekly network-building tracker if you're making a career change. It's designed as a weekly checklist to monitor and motivate your networking – and while it's pretty comprehensive, I don't intend or imagine that you'll undertake every activity on the list (so don't get intimidated when you first look at it!). There is also a network-building tracker for career advancement.

For new grads (or those with graduation on the horizon), there's a 30-day networking plan to guide you purposefully and methodically into your first job. The 30-day networking plan is also available in a downloadable worksheet format. Find it here.
And yes, I have even more (free) resources for you: