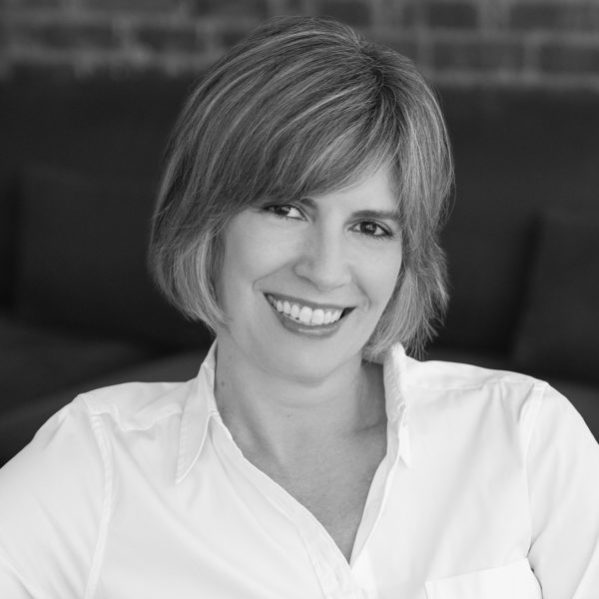 Hey London! Join me and Blooming Founders on May 22 for a masterclass over breakfast. Topic of the week (no surprise!): How to Build a Powerful Business Network
Do you feel that despite hitting the circuit of business dinners, sporting events and endless networking receptions, you still do not have a powerful business network?
In this interactive session, I'll share my unique insights and personal experiences on building and managing professional connections.
I take a rather common-sense approach to networking, to stand apart from traditional or random "event" networking (aka "schmoozing") and focus on making valuable connections with the right people, organizations and opportunities, in the right way.
Build your network before you need it!