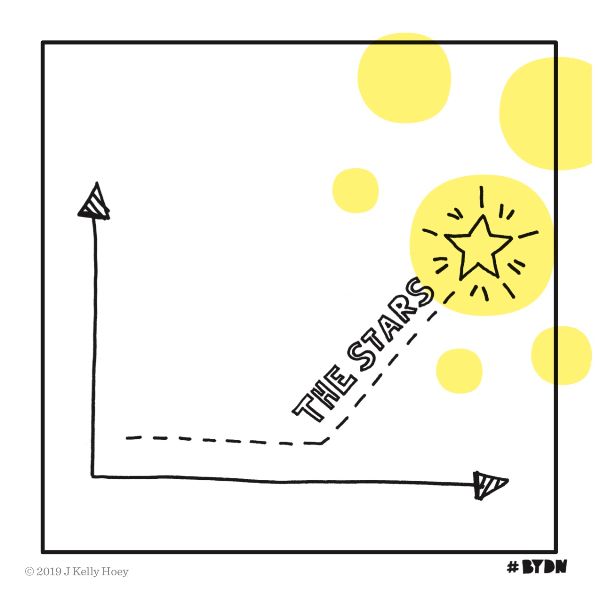 Two things we discovered in 2020:
We've all been washing our hands incorrectly for YEARS!
We need each other and yeah, we're pretty much crap at reaching out too.
As networking seems to be the key to success (case in point, in an article that appeared in Real Simple magazine (February 2021), Nicole Gibbons, founder and CEO of Clare attributed her company's success to networking "like crazy" by reaching out to "everyone you know – and those you don't".
Ok.
That's a bit daunting (or humiliating) and are there enough hours in the day to undertake that rather time-consuming (but essential) task?
Networking like crazy could be exactly what you need to do to move your career or venture forward, however, before you run around networking like crazy, driving everyone you reach out to nuts and accomplishing absolutely nothing, undertake these 5 steps:
Spend time figuring out your industry. No need to network like crazy around topics you can discover and research on your own. Besides, your preparation will help you sort through the information you're really seeking (i.e. insider info that isn't top of Google search results), filter the names of people you really want to connect with and ultimately, will make a strong impression on those you reach out to.
Road-test organizations, meet-ups and virtual events. Sit in a few events and observe the exchanges and dynamics before signing up (or pitching the organization for an opportunity to participate in programming).
Take advantage of information sessions or speed mentoring opportunities. Use these events to gather information, get feedback or refine how you tell your story – then apply what you learn to the outreach that matters.
Assess what's capturing your attention. After you've spent time researching, road testing and receiving information, take inventory. What's working? What's not working or what do you need to dive further into? What about the networking outcomes you're seeking? Have your goals shifted or gained additional clarity? If so, how does this affect where and with whom you should be networking?
Think about who is invested in your success. Too often when we fixate on networking like crazy, we ignore the networks around us and frequently, those who we've interacted with over longer periods of time (even on a superficial or acquaintance level) are uniquely positioned to help us. Perhaps now is the time to go crazy and network with friends and family?