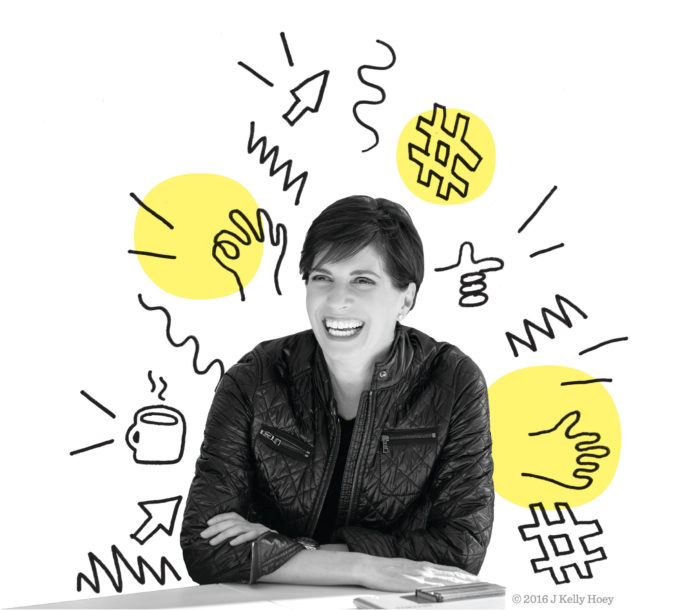 Last Tuesday I found myself in the Delegates' dining room at the U.N. chatting with H.E. Dame Judith Amaechi, the founder of the Empowerment Support Initiative (ESI), a Nigerian based NGO launched in 2008 with the aim of improving the economic status of women, youth and children who are generally excluded in socio-economic activities. Under her generosity and vision, ESI has built schools and launched programs ranging from technology to agriculture to the "lady cabbies scheme" (a micro enterprise initiative aimed at promoting the advancement of women in the commercial transportation industry). Deeply spiritual, Dame Judith focuses on lifting up the lives of the economically disadvantaged, without focusing on their race, religion or sexual orientation. Her aim is sustainable economic development not imposing her personal views. It is trite to say that the world would be a much better place if there were more leaders like Dame Judith.
On Saturday, I sat around the brunch table with 19 enthusiastic, driven leaders.Yes, all women and yes, all younger than me. As the grand dame at the table I took the liberty of making two requests in my introduction (in addition to saying who we were, and what we did, we were all asked to say how we're helping other women). Here's how I challenged this group to help other women:
Stay in the game. Too many of us in the Gen Y / Baby Boomer category had options — options because of education and socioeconomic status that allowed us to quit, and keep a comfortable life. That privilege has left a role model gap IMHO. If women want to change the game, we need to stay in the game.
In line with my motto of "invest in the change you want to see in the world", support other women by buying their services, sending business opportunities their way and supporting companies that focus on inclusion, and most importantly, see women as leaders.
Women hold the power to move markets and inspire sustainable change. The question is, what are we doing with our power?
Ready to invest your pocketbook in the change you want to see? When it comes to major corporations, I refer to the HRC Buyer's Guide and to 2020 Women on Boards' list of W companies to see who gets my money. A vote in November is pretty darn powerful, but don't overlook the significant power you wield in your wallet on a daily basis. And yes, a $1 is as powerful as a single vote.
Exert your power wisely and regularly.
I appreciate the ask (and compliment) but no, you can't pick my brain over coffee to chat about how to make a career transition or land a board seat or become a thought-leader sought out for your expertise, you can however continue to read this newsletter, (and recommend others sign up for it), email me questions I can answer in a blog, buy my forthcoming book "Build Your Dream Network" when it comes out. Yes, this is how women help other women, we refer each other business and value each other's time / expertise.