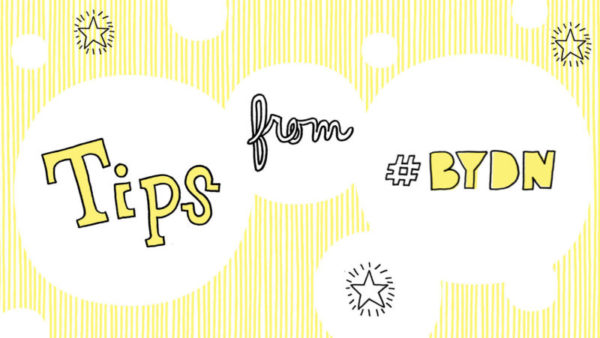 ---
The Canadian Prime Minister is being objectified on social media and well, I'm just happy people are talking about Canada. And thinking about how positivity as a strategy can be used to achieve success.
Is a campaign without negativity the highest form of sexy? Positively.
Also in the in-case-you-missed-it department….Airbnb took it on the chin last week for their passive-aggressive snark-fest advertising campaign. Who were the PR geniuses who came up with that idea? Great to point out how Airbnb hosts and guests are contributing taxes to the local economy, but you don't have to be all pissy about it.
And yes, beyond achieving success, there are health benefits from staying positive. According to the Mayo Clinic, positive thinking may:
Increase your life span
Lower rates of depression
Lower levels of distress
Provide greater resistance to the common cold
Ensure better overall psychological and physical well-being
Reduce the risk of death from cardiovascular disease
Provide better coping skills during hardships and times of stress
Probably makes you a nicer person to generally be around too….and more productive. Time to swap the reality lens of your world-view. Change your formula for happiness and success. For most of us, it's more than a half full world and thinking that way, is a positive, productive advantage.