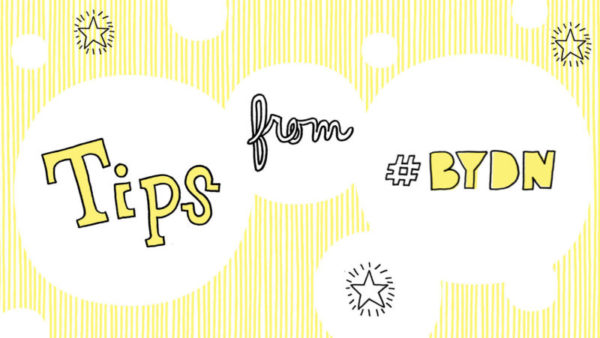 On October 29, 2017, Capital One again hosted a Women In Tech Demo Day (the third in a series of community focused hackathons focused on women and girls in technology). The event took place at The Garage at Capital One in Plano TX and the challenge supported Girls Inc. Dallas.
Capital One ✔@CapitalOne: Women are making waves in tech and rocking the #WITDemoDay challenge to support @GirlsIncDallas. #InvestedinTech
Emily Rouse @emily_rouse : Playing I spy w/ @AngelHack at #TheGarage @CapitalOne in #Dallas before #WITDemoDay tomorrow! You can still sign-up: http://WomenInTechDemoDay.com
Ihudiya Finda Ogburu @iogburu: Preparing for #WITDemoDay. #WomeninTech
Kelly Hoey ✔@jkhoey: Inclusive technology and more innovation — this is what is happening NOW @CapitalOne's #WITDemoDay #Dallas #spon#womenintech
Check out images and posts from the full #WITDemoDay at Capital One's #TheGarage here on Storify. I previously shared my experience at #WITDemoDay in New York, here on Medium. As with the other Capital One #WITDemoDay events, a diverse group of employees volunteered to make it all possible. Read Maxie McCoy's post on what the dudes can do to support #womenintech.
I've invested a lot of my career in mentoring talent and in particular diverse talent. As an investor in emerging technology companies since 2011, I've seen first hand how important having women at the helm of the future of innovation is, which is why I'm proud to partner and work with companies like Capital One. These opinions, like everything I post and tweet, are obviously my own. Learn more about Capital One here.