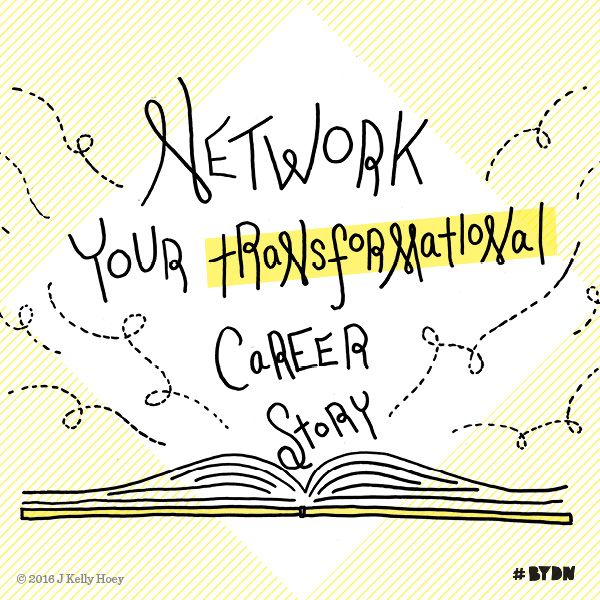 Recently, I was a guest on the On The Schmooze podcast. Host Robbie Samuels and I covered a lot of career (and networking) territory from mentorship to breaking into professional associations as well as the right way to reach out on LinkedIn.
In this episode we also discuss:
my thoughts on leadership: "Leadership is not being afraid of other people's success and helping others reach their potential."
my first mentor when I began practicing law, and how he lead in a way that ingrained in me a desire to excel, to be better, and created fierce loyalty.
how I have always been career focused but is finally in the career I love now.
the benefit of handing out name tags at an event.
my emphasis on showing up and being engaged while also maintaining diverse networks.
how (and why) I show people what I do instead of just telling them.