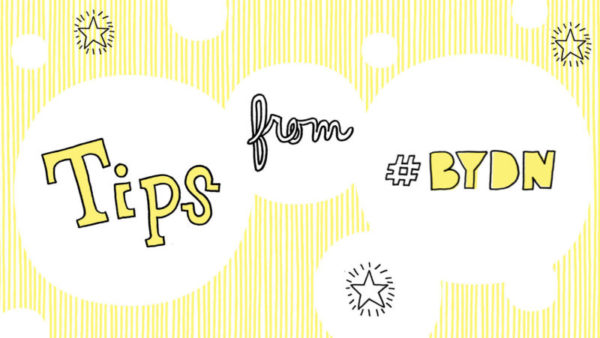 An expression I learned recently when I was in Dallas attending a networking breakfast and panel conversation hosted by Capital One — "If you can't find a customer in Dallas, you aren't selling." And this saying generally rings true in the numbers:
Dallas-Fort Worth has a potential customer base totaling upwards of 7.1 million.
With 15 accelerators, 17 incubators, 10 innovation centers and 22 co-working sites, there's a growing, supportive community for entrepreneurs to refine their sales pitch, source customers and get selling.
And this saying is absolutely fitting when you look at the average sales number relating to women-owned businesses in Dallas:
In terms of the overall numbers of women-owned businesses, New York City tops the list, with 413,899…but numbers don't lie: for all our bravado in the Big Apple, when it comes to average revenues per women-owned businesses and rate of growth in number of women-owned businesses, NYC doesn't even make it into the top 10.
But like NYC, there is room — lots of room — for growth in women-owned businesses. There may be 51,798 women-owned businesses in Dallas but 91.3% have no paid employees (for Fort Worth, the numbers are 29,425 women-owned businesses / 93.4% without paid employees).
Women entrepreneurs and women business owners are out there, pitching and selling the goods and services we as women need, want and desire. And women are the 85% (controlling or influencing 85% of all household and business spending). There clearly is a disconnect here…
One of my favorite expressions in the startup, angel investor and venture capital world is "the best form of investment is a paying customer." You know where I'm headed on this more-paying-customers path (and will stay on this route until more women-owned businesses increase their average sales and hire their first employee): take a look at your own procurement, purchasing and spending habits — are you supporting women-owned businesses?
And here's really why sending business to women-owned businesses matters: If only one quarter of the existing 8,842,742 women-owned businesses in the United States with no employees added a single employee in the next three years, it would result in more than 2.2 million new jobs.
Yes, you read that right. 2.2 million.
If you want job growth, start sending business to women-owned businesses. No fancy economic plan needed, just a change in spending habits.
For women business owners, founders and entrepreneurs, I have an ongoing series over on Inc.com listing resources (globally) specifically focused on supporting women entrepreneurs. Another must read is the comprehensive study released by the Center For An Urban Future with support from the Capital One's Future Edge Initiative which is where I gathered all these insights on the power (and potential) of women-owned businesses in Dallas — Fort Worth. #StartedByHer
This post originally appeared in my weekly newsletter. To get insights in your inbox, sign up here.