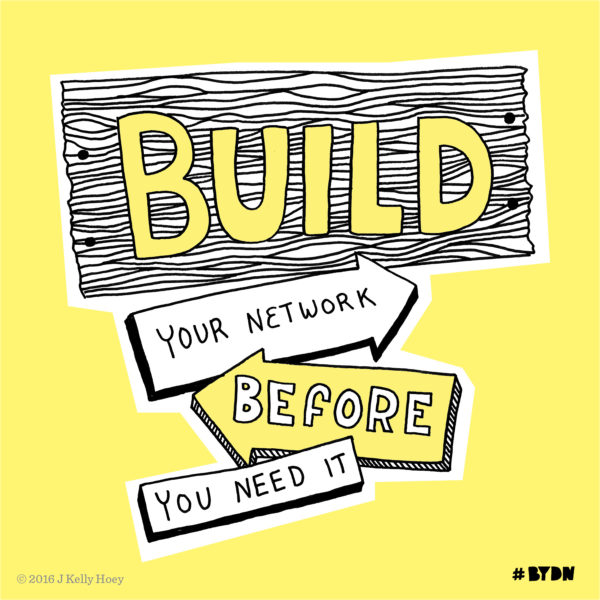 Last Thursday I woke up in the baroque masterpiece that is The Adolphus Hotel in downtown Dallas — yes, it lives up to it's legendary reputation — though I barely had time to enjoy it all, as I was in town for one purpose: to celebrate DFW women entrepreneurs at an event hosted by Capital One at The DEC (Dallas Entrepreneur Center).
In March, The Center for an Urban Future, with support from Capital One's Future Edge initiative, published a groundbreaking new study, "Breaking Through: Harnessing the Economic Potential of Women Entrepreneurs" that revealed significant growth in women-owned businesses in Dallas and Fort Worth. And in March, I published a series of posts on Inc.com discussing the findings in this report on women-owned businesses in New York City.
New York is New York, but back to Dallas.
All I can say is, watch out JR…here's the economic impact of women entrepreneurs in DFW:
Dallas is one of the fastest growing cities for women entrepreneurs. In fact, the number of women-owned firms in Dallas has doubled over the past 10 years and grew 58% from 2007 to 2012.
Dallas ranked first among the nation's 25 largest cities in terms of revenue per women-owned business, with $198,599 in average sales.
In Dallas, more than 91% of all women-owned businesses have no paid employees. If only one quarter of these existing 51,798 women-owned businesses added a single employee in the next three years, nearly 13,000 new jobs would be added to the market.
In 2012, Fort Worth had the second highest five-year growth rate with women-owned firms growing by 78%.
Capital One's support of this research is part of its $150 million Future Edge effort, a five-year commitment to help more American workers and entrepreneurs get the skills, tools and resources they need to succeed in the 21st century. Capital One works with hundreds of leading community and nonprofit organizations that empower women entrepreneurs in Dallas-Fort Worth and beyond, including the Dallas Entrepreneur Center, Grameen America, Accion and the Business Outreach Center Network.
More highlights from the report: over the last decade (from 2002–2012) the number of women-owned businesses in the U.S. increased by 52%. This amounts to 928 new businesses every day, adding over 1,290,245 jobs and $90,191,545 billion in payroll to the nation's economy.
In line with my "invest in the change you want to see in the world" the Breaking Through report shows there are lots of women-owned businesses for readers of my newsletter to become customers of, refer clients to and promote generally. If you want to see women business owners succeed, then be their best investor — a loyal customer.
This post originally appeared in my weekly newsletter. To get insights in your inbox, sign up here.