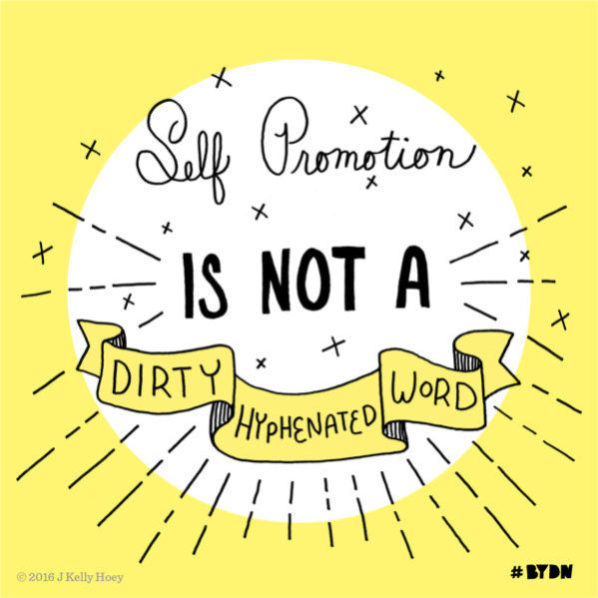 As I face down the barrel of a looming deadline, I'm motivated and energized by the successful pursuits of others.
On Tuesday evening, it was the 400 women I was surrounded by at the SELF Magazine / Fidelity Investments "Empowering Conversations" #empowerhour15 event. It was the determined enthusiasm on the faces of my LIM College students (who attended the event with me). We may have RSVP'd for the champagne or prospect of a great swag bag or the thrill of hearing experienced entrepreneurs share their stories however (speaking for the royal we of 400 women), we all left re-energized and mightily determined (and yes, with a product-filled "Confidence Looks Good On You" swag bag in hand, too).
Billed as a discussion and networking reception for ambitious women — my hat is off to SELF and Fidelity Investments for getting the mix of inspirational and powerful conversations just right. Even with a deadline, who can say NO to an event featuring actress, entrepreneur and producer, Drew Barrymore? Yes, she really is the BFF (and business partner) you want to live next door to.
It's really important to find people who are supportive of your passions and your dreams." — Shazi Visram
"Rockstar of the new economy" Shazi Visram, Founder and CEO of Happy Family Brands opened the event, sharing her immigrant, lived in a motel for 7 years of her childhood story. She was powerfully raw, revealing that at one point in building Happy Family Brands she couldn't even afford a $1.50 subway ride — she had maxed out all of her credit cards building her company.
"Saying 'no' to things will ultimately lead to saying 'yes' to something that makes a lot of sense." — Drew Barrymore
And then there was Drew. The funny, smart yet scattered, but equally laser-focused woman we wanted her to be — and then some. Owning her choices and regaling us with the "don't do it endorsement" advice Steven Spielberg dished out to her as a seven year old, Drew's megawatt star power revealed its true depth and spectrum. With laughs and detours to episodes of The Simpsons, Drew confirmed the success advice we intuitively know and often question: trust your gut and surround yourself with the right people — and a compromise won't kill you if you're doing it for the right reasons. I wonder how many of the 400 attendees raced home to watch "The Wedding Singer" on Netflix after the event?
"I don't think I'm anything without the people I've been lucky enough to Velcro myself to along the way. I've been gifted with a taste in people who are better and wiser and cooler than myself." — Drew Barrymore
Celebrating the success of others — and paving the way to more success — was clearly on display on Thursday at the United Nations for Women's Entrepreneurship Day. Lots of "how to" conquer the challenges and "how she did it" from the panelists. A good reality check: what's really holding you back? An excuse or legitimate roadblock? Is it ego or is it "them"? For me the "So you want to…" go-for-what-you-want feeling of the week was perfectly encapsulated in the advice from serial entrepreneur, Heidi Messer, Co-Founder and Chairman of Collective[i]:
"Think globally, think different and persevere."
So here's my "so you want to…". I want you to think big, not just for yourself but for every other aspiring entrepreneur or leader out there. I want you to Velcro yourself to a community that truly gets you so you'll have no excuses or reasons to procrastinate, and I want you to get on with it — after all, it's Wednesday already.
This post originally appeared in my weekly newsletter. To get insights in your inbox, sign up here.