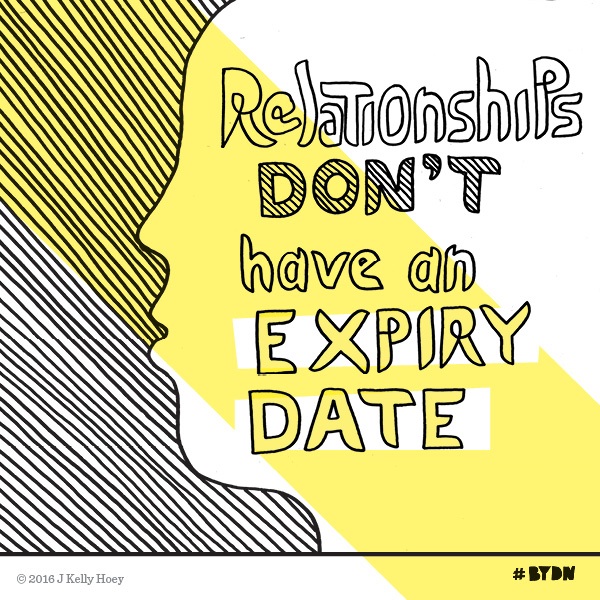 Here it is.
The randomly selected best connecting around the table story.
Skirt Net!
In my #BYDN #mynetworktoyou Katie Workman mentor story and book giveaway, I asked for "around the table" stories. Specifically, I asked:
Some of the best connections happen around the dining room or kitchen table (or restaurant equivalent). As #BYDN readers know, that is how venture capitalist Evan Nisselson has build the LDV network of entrepreneurs and investors — a monthly gathering of people, a meal at time. Tell me your best connecting around the table story. It could be someone you met for coffee or grabbed breakfast with or the dinner guest you were seated next to or the college pal you met in the cafeteria lineup.
Here is the story a Build Your Dream follower sent in — I can't read it enough:
When I was a younger military officer, there were not many women in my particular branch in the Army in the D.C. area. A few of the senior military women organized a monthly lunch that was informally called the "Skirt Net." In the military, women can either wear uniform pants or skirts and so the skirt net was a shout out to our skirt uniform option. The Skirt Net was awesome especially for a young officer like me. We met monthly at local restaurants in and around Arlington VA. The food was great but the conversation was even better. In this informal setting we could let our proverbial hair down (we couldn't actually let our hair down as we were in uniform and it has to remain above the collar!) and ask questions of our senior military women. This was almost two decades ago and we were talking then about work life balance and other topics that now are more part of mainstream conversation. We talked about competing in a more traditionally male dominated organization as well as raising families and dating other officers (for those of us who were single) and everything in between. At this event I got to know a very strong female officer who ultimately died in service to her country while deployed in Iraq. I recall to this day sitting next to her and sharing chips and salsa and marveling at all she and the other senior women had done. I hope I have followed well in their heels (and combat boots).
Cheers to the Skirt Net! And to the incredible women (and men) serving and protecting this country.
YES — there are more weekly #BYDN #mynetworktoyou giveaways in the works.
Sign up for my newsletter to learn first who mentored me (and what book I'm personally giving away). And heck yes, I'm looking forward to receiving your mentorship stories.