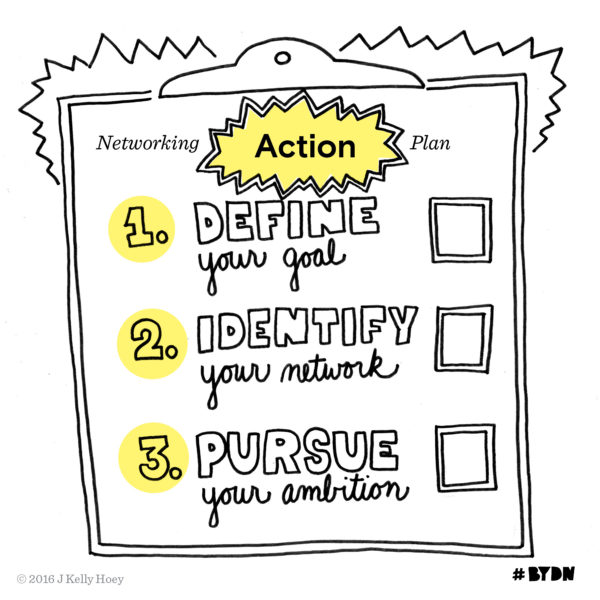 From the See Jane Invest podcast:
How Do You Solve Your Own Problem? What's The Problem That You See Out There That You Are Uniquely Positioned To Provide The Answer To?
Our guest today, Kelly Hoey, answers these and more questions in the way only she can. Not only is she a dear friend and fellow featured guest on CNBC's Power Pitch together, she's also a former attorney with an amazing shoe collection! While her background is in angel investing (New York Angels and others), Kelly is moving into the author/speaking world with her first book, Build Your Dream Network.

In this episode, we'll dive right into how to network without the ick factor and learn to truly embrace the spirit of community building and generosity that's essential to the practice. Kelly provides great examples of true generosity and also keys us in on what to definitely NOT do.
---
Notable Moments:
How to get beyond the "I'll scratch your back if you scratch mine" ick factor of networking and embrace it in the spirit of community building and generosity.
Why Kelly thought a friend not inviting her to the Tory Burch Ambition Summit was a great example of generosity and how Kelly offered something back that helped both her friend and the Tory Burch's cause.
When should you start building the network that will support your startup and who you should reach out to first
How not to waste your time or Kelly's by asking for a big introduction to someone like Joanne Wilson
What's a huge turnoff to investors like us when startups approach us
Why introverts make the best networkers
What simple observation can teach you about chatting up Malcolm Gladwell
The huge upsides Kelly sees to what social media contributes to networking
How to amp up your networking with a vision board
How the spirit of generosity in networking goes hand in hand with a specific ask
How to own your networking flubs and when saying no is better than saying nothing.