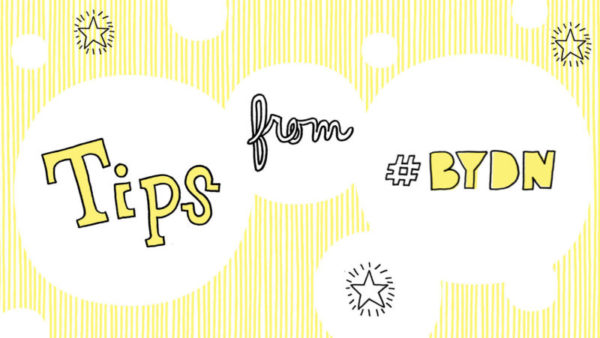 Writing this brief weekly newsletter (initially) now blog post while awaiting a delayed flight from Victoria to Seattle (then fingers crossed, no more delays and an uneventful return flight to NYC). So what networking tidbits to share this week as #BYDN book tour adventures continue bringing me to "Beautiful British Columbia" (Kelowna and Victoria)….
Network building is never done. The connections you bring to the table from your prior venture (or studies or geographical location or whatever) are definitely helpful but it is essential to continually grow your network to enhance whatever it is you're doing today.
Learn to listen – and hold your tongue. The best networking is done with your ears and eyes. Watch and observe. You may have something to say but know that sometimes it is better to hold your thoughts.
Do more, with less. There is never enough time or investors or talent or [insert any number of other "resources" or needs you may be seeking or desiring]. This is the time to go crazy, and get wildly creative. Think Apollo 13. Figure out a way to make whatever it is you're seeking to have happen, happen, with whatever it is you actually have on hand.
Other stuff….as I know you likely have something to say (OR valuable share):
I'm a Forbes contributor AND always seeking story ideas for my Forbes column.
IF you have had a networked, non-linear career (i.e. flight attendant to retail to accelerator program director?), I'd like to learn more about your career transitions. Please use this form to share your career path with me.
IF you have business or career networking insights to share with others, send your ideas to me here.
IF you have some other story idea (note: yes, must have a networking, network or client or business relationship building theme as that is my swim-lane at Forbes), use this form.
Thinking about becoming a digital nomad? Then read my latest Forbes post "Before Seeking Success As A Digital Nomad, Build Your Business At Home".
Need some marketing ideas (along with encouragement on digging deep into your own grit and confidence) to fuel your venture? Then listen up as I step into the guest host seat and interview dating app disruptor (and Shark Tank veteran) Lori Cheek on the Business Builders Show with Marty Wolff.
This post originally appeared in BUILD YOUR DREAM (my weekly newsletter). Don't miss my next musing by signing up to get BUILD YOUR DREAM in your inbox.