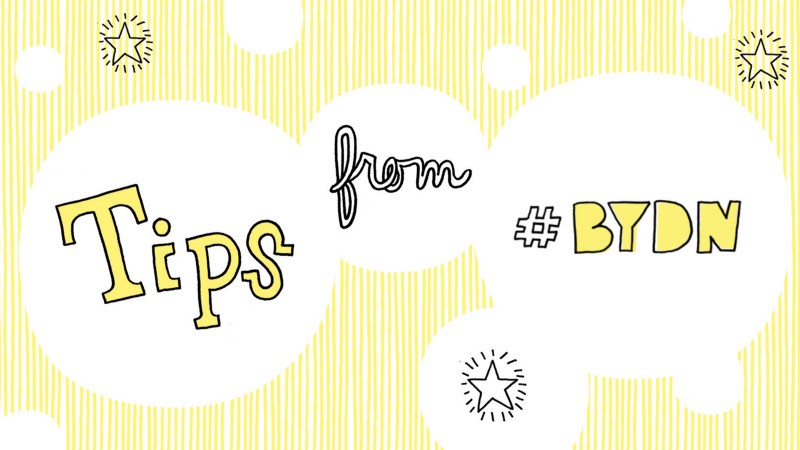 I returned to the Inspirefest stage in Dublin on July 6. And while I had been thinking about what to say for oh, about a year since I'd stepped off the Inspirefest stage in 2016…I finalized my actual remarks the day before. Yes, you can laugh. I stepped onto the stage of an innovation and technology conference with notes written with a sharpie on index cards. Highly innovative. The irony did not go unnoticed by me.
Why so "last minute" in my preparation?
The audience. That particular audience. My remarks needed to be crafted to be heard by them.
I may have had preconceived ideas on what could be valuable or helpful to share. Last year on the Inspirefest stage they heard I had a book coming out. I could have spent my allotted speaking time droning on about my book or a new author's journey or FAQ's after seven months of book events. That would have been for me. Stepping on stage I needed to communicate, connect (dare I say network) with those attendees. I'd spent a few days prior to the actual conference interacting with people in and around the conference. I'd reviewed the Inspirefest agenda. Read the pre-conference posts on Silicon Republic. I took in all that data….then wrote my remarks to connect with that specific audience of students, innovators, startups and investors.
Who is your audience?
How much time and effort are you putting in to make a real connection with them?
Think about it. When you have something to say, the question to ask yourself is "how can I be heard"? And that question is answered by truly caring about your audience.
Let me close on a quote from Jeffery Hayzlett that I shared on stage in Dublin (note: although he was saying this to an audience of corporate CMOs struggling with the challenges of digital marketing, I believe it has equal relevance to our individual interactions):
Relationships matter, and we have forgotten than intimacy can exist in a digital environment through data, responses and personalization.
There is nothing without relationships folks.