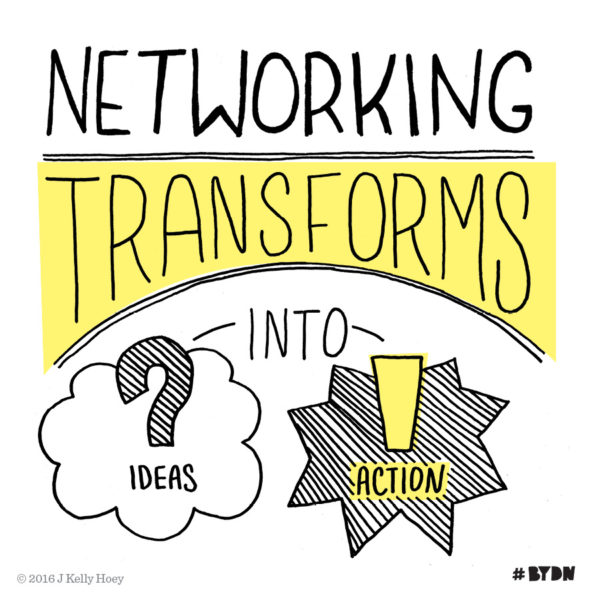 Question: What is the best way to leverage volunteer leadership roles for building your networks?
My Answer: Be really purposeful in taking on volunteer roles! Not all volunteer opportunities are alike and as much depends on the organization as it does on your anticipated outcome. I was the vice-chair of a rather prestigious not-for-profit board for 3+ years. My 2 terms on the board did not lead to me becoming board chair or to landing other board positions, however I did learn a tremendous amount about board governance and made some great personal connections.
Think about what your goal / expected outcome is for taking on the leadership role (more contacts, deeper niche connections, profile) and then research the volunteer opportunities which can help you achieve that. Volunteering to hand out nametags at a Chamber event is a great way to meet a lot of Chamber members as you are literally putting a face to a name(tag). Helping to organize events strengths your relationship with the other event organizers (as well as providing a way to network with speakers).