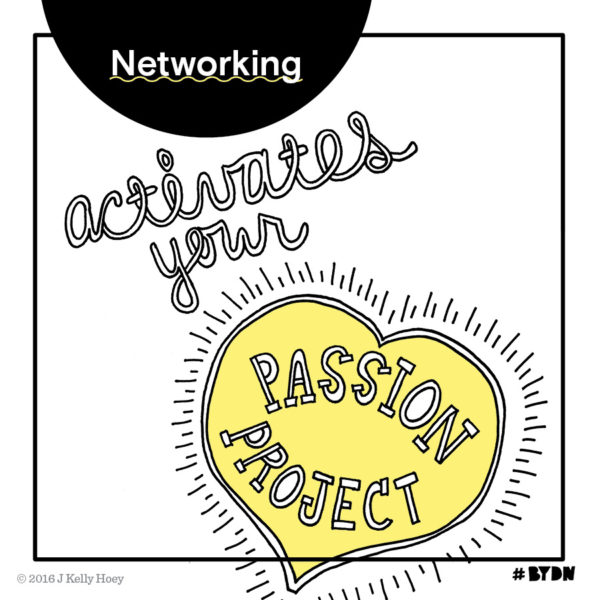 Question: What is the best way to connect with at least 30 ecommerce entities to create a relationship?
My Answer: I'm assuming this networking relationship is going to start online and for me, networking online is no different that meeting someone IRL (in real life), up-close and personal, with the added benefit that you can do a lot of research and discover many things about a person before you initiate that conversation.
Some initial questions to ask and guide your pre-outreach research:
Who are the founders of these ecommerce sites?
What do they care about individually and/or collectively?
Which online networking platforms are they active on (Twitter, blogs, Facebook) and how are they active (as the founder or as the ecommerce entity)? Let their interests as well as their dynamics of engagement on these social media platforms, guide your networking.
After this initial investigation, ask yourself:
Are my interests and networking motives in-line with the entities I'm seeking to connect with? What do I have to offer? What is there interest in connecting with me?
Does my online presence indicate that I'm someone these entities would have a genuine interest in connecting with? That is, are your online profiles up-to-date and active!
With this information in hand, put yourself in a "how can I be the welcomed guest at the party" networking mindset before you reach out on line. The welcomed guest is one who listens first, provides feedback or insights – and doesn't immediately jump in with a big "how can you help me ask" to a complete group of strangers. And it may seem like a small digital thing, but liking, retweeting and forwarding are acts which are noticed (and appreciated) by the digitally savvy. Do the entities you seek to connect with post articles that you can "like" or "share"? Are they posting surveys that you can participate in or share with your connections? Is there a blog post you can comment on? Start with these give before you get networking activities to start building a trusted relationship online.
Online platforms may democratize access to influencers and founders of business entities however, don't make the mistake of forgetting that behind the online profile is a real person and whether online or off, people need to get to know and trust someone they are going to do business with. Take the time and put in the effort to build that trust.