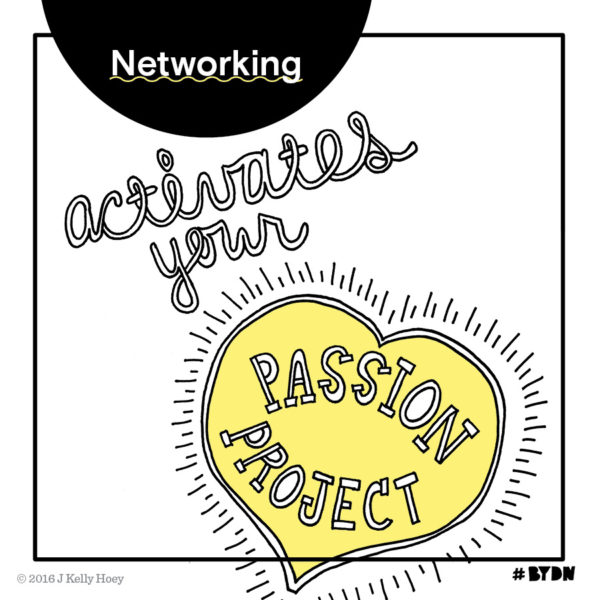 The fourth in a series of mentorship stories featured author Jonathan Fields.
Jonathan provided me with business guidance at a critical decision-making juncture in my book writing journey. I'm indebted to Jonathan for that clear, direct advice he gave me.
In sharing Jonathan's mentorship story, I asked readers of my newsletter and followers of my posts:
Tell me who has given you key business or career advice. Were you struggling with career "what next" when they guided you to the best solution? Did they provide critical business guidance as you pondered several valid alternatives? Tell me who as well as shedding a little light on that moment.
The randomly selected winner is simply, directly and brilliantly this:
Best business and career advice I received was from my mother. She always taught me to get started, and everything that starts has an end. Success is doing what you believe in and not the end result. — ZUBAIDA BAI, Founder and Chief Executive, ayzh.
ayzh ( pronounced 'eyes') is a social enterprise that develops and distributes low-cost, appropriate technology designed to meet the unique needs of women and health institutions in low-resource settings, targeting the time around childbirth. ayzh's product suite addresses the critical continuum of maternal health namely newborn care, post partum care and menstrual hygiene. You can find Zubaida's TED talk here.
YES — there are more weekly #BYDN #mynetworktoyou giveaways in the works. Next one is revealed on Tuesday….in my newsletter.
So….
Sign up for my newsletter to learn first who mentored me (and what book I'm personally giving away). And heck yes, I'm looking forward to receiving your mentorship stories.