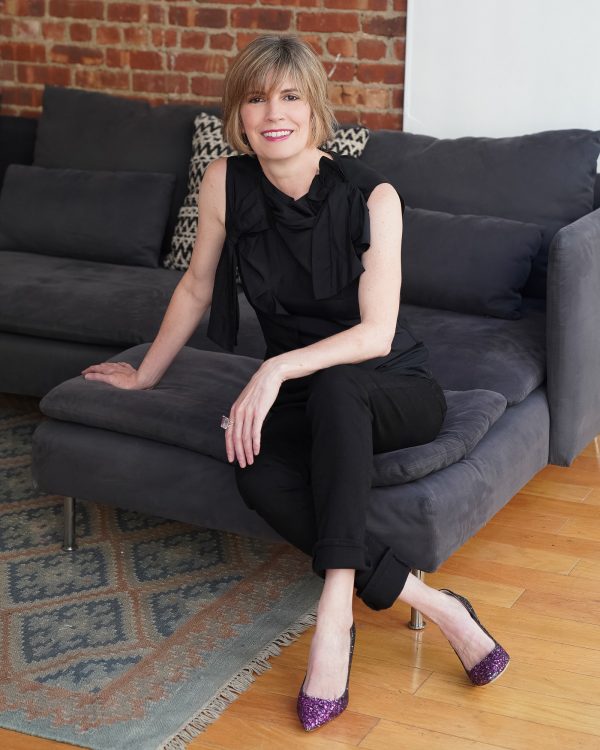 Julie Fogh and Casey Erin Clark, co-founders of Vital Voice Training, are excited to share "Voice (is)" – a podcast where they have conversations with people whose voices they love to dive into the good, the bad, and the messy of what makes your voice YOURS.
In this first episode, Julie joins Casey in NYC from San Francisco to talk all things Keynote, Panels and public speaking with the inimitable Kelly Hoey, author of "Build Your Dream Network" and all-around badass.
Follow Kelly on Twitter, LinkedIn, Facebook, YouTube, and Instagram and check out her fantastic podcast!
TOP TAKEAWAYS FROM THIS EPISODE
Make your talk porous enough to allow for the unexpected
Assume a benevolent audience (what's the harm)
Choose your most effective working style
Instead of speeding up when time is short, slow down
Leave people wanting more
Find your foundation
Build your speaking career before you need it
Think how you can serve your audience instead of your audience serving you