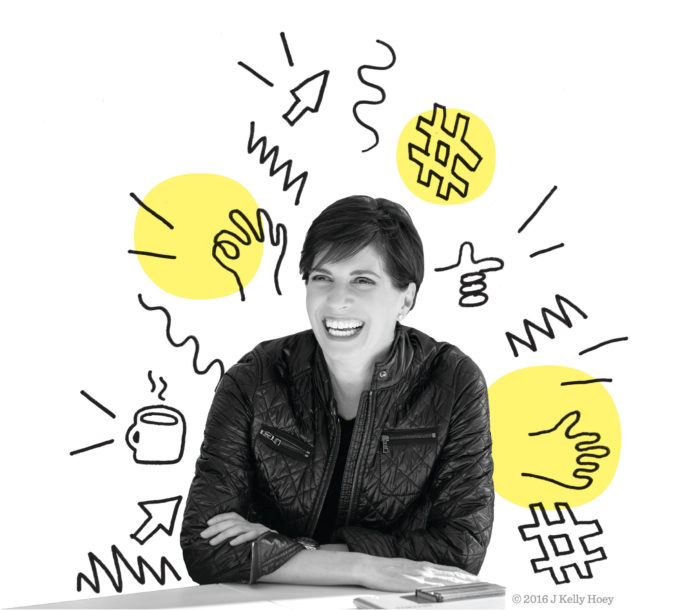 People know my motto "invest in the change you want to see in the world". For me, it's not simply a tag line it is a real investment of time, money, energy and reputation in products, services and most importantly, people that reflect the inclusive possibility I see.
It's not always easy. I'm not perfect at it. But I constantly try. It takes work to invest in change. It's hard to say no when it's easy to make an excuse along the lines of "I'll start that diet tomorrow".
But if not today, when?
If not you, then who?
Over the past week, I read up on a new fund started by a woman to invest in women…the investment team for the fund is composed entirely of white males, graying at the temple… I saw that New York City awarded a development contract for the South Bronx to a consortium of, you guessed it, the typical stale, male and pale club — overlooking the opportunity to generate wealth and transfer opportunity to a neighborhood that is 97% black and Latino. I bing watched the recently launched Amazon series Good Girls Revolt and darn it, doesn't 1969 feel a little too much like 2016.
So what's the change you're seeking? And are you really doing everything you can to invest in it?
Are you investing in it with all the resources at your disposal? Micro-actions make more difference than being the go-to perpetually lame excuse. To borrow from Kara Swisher, I'm getting exhausted by the ridiculous excuses, folks.
If not today, then when? Next year? Paycheck?
If not you, then who will be the role model for the next generation of leaders?