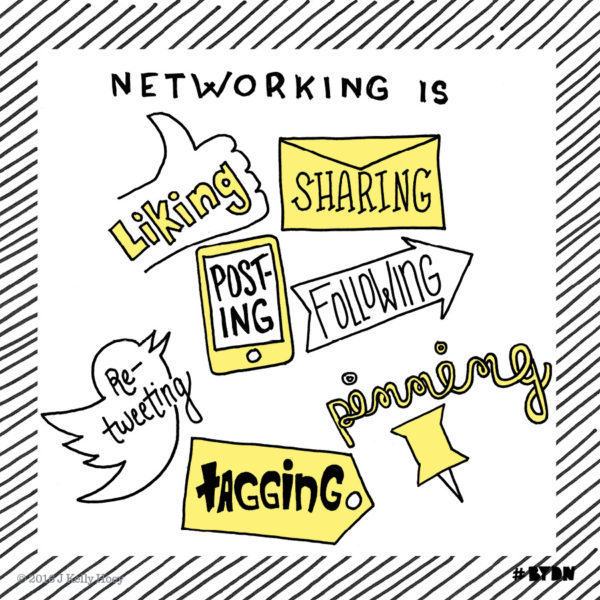 Want to be awesome in your job (or in your job search for an awesome job), then check out this How To Be Awesome At Your Job podcast interview with author, Kelly Hoey.
In this podcast interview Kelly Hoey dismantles outdated networking misconceptions and shares how you can make connections effectively, today.
You'll Learn:
Why networking is more important now than ever before
How to come up with better ice breakers than conversations focused on the weather
How to present yourself optimally on social networking platforms
About Kelly
J. Kelly Hoey is a writer, investor, connector and networking expert, lauded everywhere from Forbes ("1 of 5 Women Changing the World of VC/Entrepreneurship") to Fast Company ("25 Smartest Women On Twitter"). A columnist for Inc.com, she's appeared on CNBC's Power Pitch, and as an influencer, her clients include Comcast, Turnstone and Capital One.