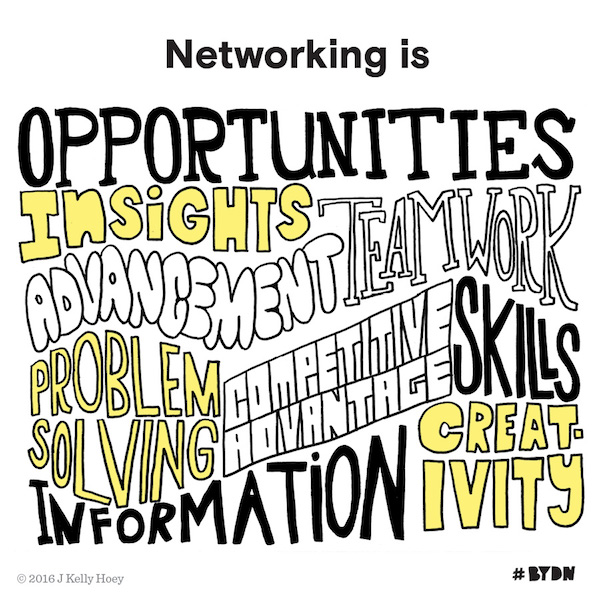 Have you ever attended a networking event, collected a pocket-full of business cards, only to go home, dump all of those cards onto your kitchen table, stare blankly at them and think, "So what? I don't think any of these people have relevance to my business."
If you feel powerless or aimless in your approach to networking, this is the episode for you.
On the Power of the Purse podcast, Lynn S. Evans' speaks with guest, Kelly Hoey, author of "Build Your Dream Network" about how to cut through the networking noise and make meaningful connections at events and on digital platforms. Kelly also shares how she leveraged her relationship with a few people to build a dream network that helped her transition to a new career.
In this episode, you'll learn:
The difference between the act of networking and the process of building a network
The wrong approach most people take toward networking vs. the right approach to building a dream network
How to use LinkedIn as a tool to maintain relationships and create new ones
Top tips to help you stand out and attract the attention of people who can help you achieve your career goals