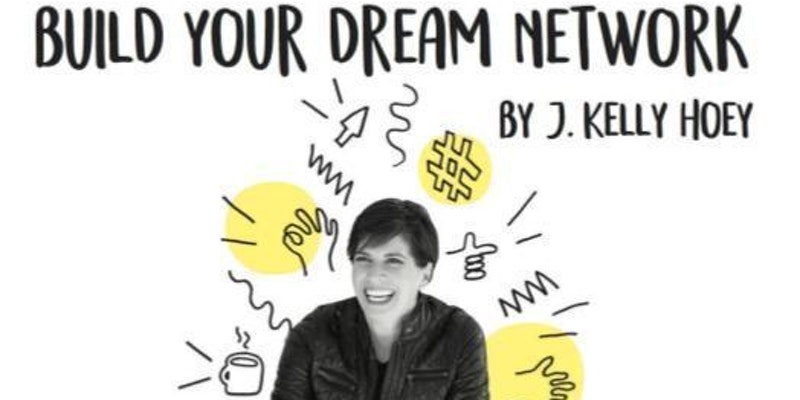 From the Business Builders Show podcast with Marty Wolff:
The answer to the question, how did J.Kelly Hoey get Tom Peters to write the foreward to her book, and have the opportunity to dine with Malala and other stories of successfully building a "Dream Network" is in her book, Build Your Dream Network……Forging Powerful Relationships In A Hyper – Connected World.You too can build your dream network by listening to my chat with Kelly on the Business Builders Show with Marty Wolff .You MUST connect with Kelly on Twitter, @jkhoey and on her website www.jkellyhoey.co.
Listen carefully to what Kelly shares about when you go to the tab "Contact Kelly" on her website. Great news for introverts! Make notes BEFORE you go to your next networking event!J. Kelly Hoey is an incredibly hard working, insightful, generous relationship builder. She is also a great storyteller – you will laugh and learn from this interview.