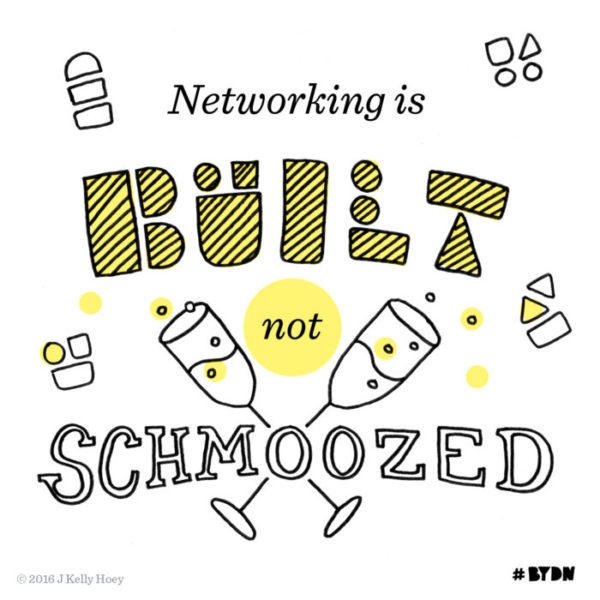 Got career networking questions
Navigating the college to career transition
Challenged by a career break or returnship
Wondering how to raise visibility or navigate a career pivot?
Thinking about a what's next career move?
AND are you bringing your career, talents and ambitions to the largest gathering of women technologists in the world (aka GHC18) taking pace in Houston this week?
If YES then I want to connect with you! IRL – not just here in my newsletter or over on Twitter or Instagram or Linkedin. IRL as in in-person, live, unfiltered, in-action at GHC18 on Wednesday, September 26 or Thursday, September 27.
Now I recognize that Houston and GHC18 are MIGHTY big places – so let's get hyper-specific on where we can find each other! I'm going to be hanging with my good friends from Capital One Bank at Booth 7024 at the Career Fair Expo (right across from Anita Borg Institute's booth along the main corridor in the expo).
Drop by. Bring those nagging networking annoyances and career challenges with you and let's solve them together.
Need some pre-conference motivation? Check out the tips from my network on how to make the most of large industry gatherings (like GHC18). And give your drab bio a boost (and make better connections) with these suggestions.
And whether you're headed to GHC18 or not:
I interviewed Stefanie Mnayarji, CEO and Co-founder of Luxxie Boston LLC, for the Business Builders Show with Marty Wolff. Lots of terrific insights – from the marketing partnerships with corporate affinity groups Stefanie uses to grow her business to how she collaborated with MIT and FIT when Luxxie Boston was JUST an idea. 26 minutes of good stuff that may just help you build your dream. Listen Up!
If you want to build strong relationships, you don't need to leave your desk. Really. I share 20 tips over on Forbes to do just that (no, singling birthday messages or sending expensive apology gifts for declining to attend a reception – again – are not on my list). Basic stuff 'cause sometimes that is the most effective way to to authentically connect.
Read up on how a serial entrepreneur FINALLY after numerous failures and false starts, truly found her stride when she combined her entrepreneurial drive AND her passion for endurance sports.