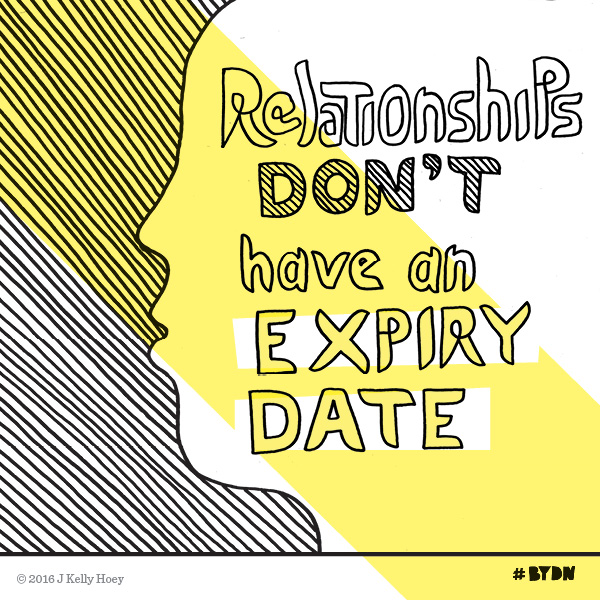 GIVEAWAY ALERT!
If you've watched my Youtube video or read my recent Instagram or buildyourdreamnetwork.com posts then you'll have some idea of what I'm up to, but here's the refresher:
I'm going to be sharing stories of the friends, mentors and influencers who have helped me on my book writing to published author journey.
AND
I'm going to be randomly giving away copies of BUILD YOUR DREAM NETWORK together with the books written by these talented, generous friends and mentors of mine.
If you're squinting at the image posted….let me save your eye sight you'll find authors on my mentor list include cookbook author Katie Workman, novelist Aidan Donnelly Rowley, adventurer Alison Levine, management guru Tom Peters, astrologer Ophira Edut (AstroTwins), the woman who saved Bletchley Park, Dr Sue Black OBE and a slew of amazingly insightful non-fiction and business authors ranging from Gretchen Rubin to Jonathan Fields to Porter Gale to Ian Sanders to Tara Hunt, Nilofer Merchant, Melissa Gonzalez…my list of mentors (and one family member, the uber-talented artist Timothy Wilson Hoey) rolls on.
PLUS I have a few more surprises in this ongoing year-long giveaway…
First up as I've already shared is the wonderful Tiffany Dufu, author of DROP THE BALL.
The full reveal will come out on Tuesday via my newsletter (sign-up via my website jkellyhoey.co to get the news first or wait to see when I post on Twitter @jkhoey @BYDNetwork or Instagram @jkellyhoey or LinkedIn or Build Your Dream Network Facebook Page…(yeah, lots of options to learn but to get the deets first, get on that mailing list).
xo
K.
#BYDN #FromMyNetworkToYou #giveaway #bookgiveaway #books #author