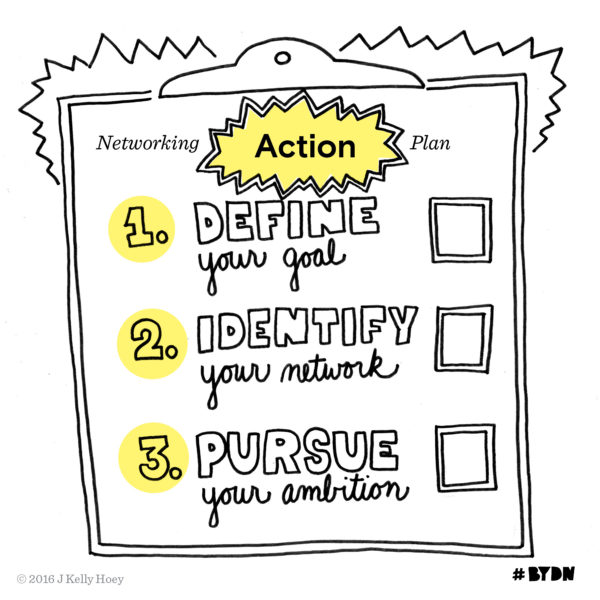 This is the fourth in a series of mentorship stories I'm sharing this year. Mentors in my network who have helped me. And not only am I sharing takeaways that hopefully will be useful in your endeavors, as these mentors are also authors, I'm randomly giving away copies of their book (so read on!).
From My Build Your Dream Network: author, speaker and founder, Good Life Project, Jonathan Fields.
Jonathan and connected on Twitter. Yup, I'm a woman you meet online (readers of a certain pre-totally-immersed-in-digital-age will get my wry humor). We then met IRL and over tea chatted about career transitions (Jonathan is also a former attorney), seizing opportunities and writing. I know during our first chat I told Jonathan that I had ZERO ambition to write.
Oops and fast forward to late Fall 2014.
Jonathan carved time in his busy entrepreneur calendar to meet again for tea. We grabbed it to go, wandered on the Upper West Side before plunking ourselves down on a bench overlooking the Hudson River. And I admitted to Jonathan that I had an insatiable need to write a book on networking. Ok. I told him that it felt more Sigourney Weaver in Alien: I was pregnant with a book idea I have NEVER anticipated having and WHAT WAS I TO DO WITH IT!
In his delightfully calm slightly bemused way, Jonathan asked what the business plan was for the book and upon hearing my answer he unequivocally advised: then you must get a literary agent and publisher. No debate. No ifs, ands or buts. Self-publishing was out of the question.
Here's why.
In the Fall of 2014, I was cobbling together the business of being me (writing, speaking etc.) and hoping to do more of that, consistently (and for more money). As Jonathan explained, self-publishing is great if you have an established business and the book is a driver of more business to that existing business (more on that when I share friend and mentor Melissa Gonzalez's story) however, to build a business on the foundation of the book I needed the validation (and credibility) of a publisher. As we finished our tea, I knew what my course of action was for the next three months (stop dreaming and start writing a book proposal that would attract a top-notch literary agent!).
Mentors are essential when you're figuring out how to proceed and are at a critical career juncture.
NOW FOR THE GIVEAWAY!
Ready to participate in what I'm referring to as the #mynetworktoyou #BYDN giveaway?
I will personally be sending to one randomly selected winner a copy of Jonathan's book HOW TO LIVE A GOOD LIFE together with a copy of BUILD YOUR DREAM NETWORK.
How can you get your hands on this #mynetworktoyou #BYDN giveaway?
Tell me who has given you key business or career advice. Were you struggling with career "what next" when they guided you to the best solution? Did they provide critical business guidance as you pondered several valid alternatives? Tell me who as well as shedding a little light on that moment.
Respond to this Medium post with your answer (or contact me via my website or hit me up on Twitter @jkhoey or Instagram @jkellyhoey if you prefer). If you share your answer on social media, be sure to tag the person who helped you and use the hashtags #BYDN #mynetworktoyou.
Can't wait for your responses.
Cheers,
K.
p.s. Next up from my #BYDN mentor network…..best selling author, and my mentor and Twitter friend, Tom Peters.
p.p.s. Don't forget to download the FREE #BYDN reading guide.
p.p.p.s. Do you have a burning ambition to get published (just like I did)??? Then download my Book Proposal Guide. Yes, it is FREE too.