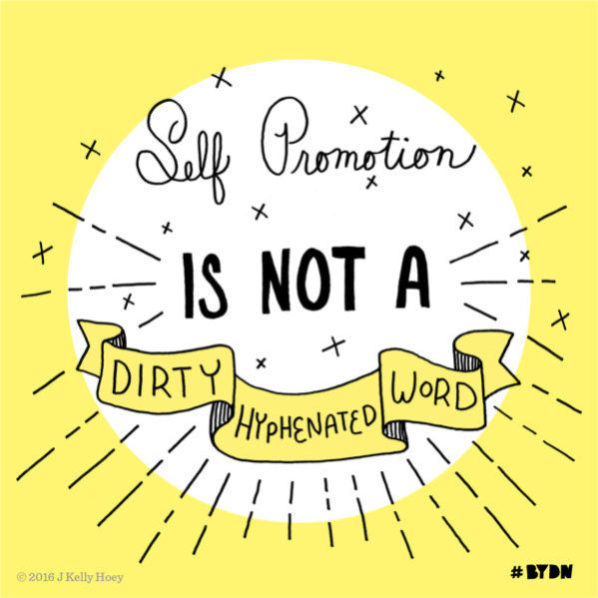 THIS is number 11 in a series of mentorship stories I'm sharing this year. Mentors in my network who have helped me. And not only am I sharing takeaways that hopefully will be useful in your endeavors, as these mentors are also authors, I'm randomly giving away copies of their book (so read on!). IF you've missed the mentor stories I've previously shared — WHERE have you been! Check out the past stories and on-going #BYDN book giveaways all posted here on buildyourdreamnetwork.com.
From My Build Your Dream Network: Serial Entrepreneur, Adrienne Graham
Yet another extraordinary connection that came my way because of 85 Broads. I remember Adrienne reaching out when I was president, seeking details on the network, asking questions about the Atlanta chapter (where she was based at the time) — and thinking "I have to bring my A Game when Adrienne calls!". Adrienne epitomizes hustle and ingenuity. One of the things I adore about her (other than oh, how she checks in to see how I'm doing or how she refers opportunities my way) is her continuous pursuit of growth. As she shared with me early on, "I never want to be the smartest person in the room".
Adrienne aims high — and well, I don't ever want to have to explain to her that I didn't do the same for my own career. She sees possibilities not problems. A "no" is simply brushed to the side so as to not slow down her forward momentum.
If you've followed my comings and goings over the past five or so years, you may have noticed that I have an affinity for Omaha — that has nothing to do with my crush on Warren Buffett. No, the Omaha connection is directly attributable to Adrienne. When Dundee Venture Capital partner Mark Hasbroock was seeking mentors for a new accelerator program in 2012, Adrienne made the connection (on Twitter, as I recall). Yes, one more for the long list of gratitudes I can put next to Adrienne's name.
NOW FOR THE GIVEAWAY!
Ready to participate in the next #mynetworktoyou #BYDN giveaway?
As I've noted, Adrienne is hustle and ingenuity. So it should come as no surprise that she took a frustration ranted about it on social media then turned it into a blog that went viral and subsequently became a book. Yes, I will personally be sending to one randomly selected winner a copy of Adrienne's book NO, YOU CAN'T PICK MY BRAIN IT COSTS TOO MUCH together with a copy of BUILD YOUR DREAM NETWORK.