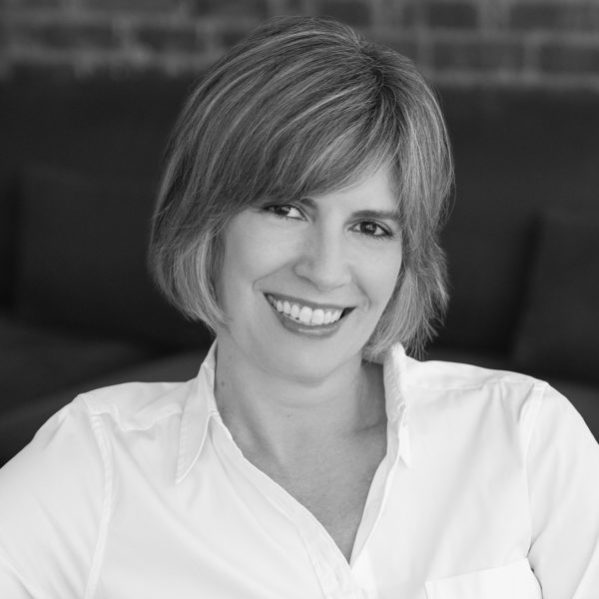 Nothing like being asked what I eat for breakfast and where is a favorite lunch spot (spoiler alert, I don't have one) and questions such as:
My Goal of the Day: To help others succeed.
My Thought of the Day: "You are never too old to set another goal or to dream a new dream" – C.S. Lewis
My Action of the Day: Pursuing every goal with gratitude and achieving them with positivity.