Date: 9 Mar 2017
Location: Communitech Hub 151 Charles Street West Roddenberry - 3rd Floor Kitchener, ON N2G 1H6 Canada
---
DESCRIPTION
CDMN and The Women in Technology Breakfast Meetup team is pleased to welcome investor and author, Kelly Hoey. As a connector, and networking expert, Kelly has been lauded from Forbes ("1 of 5 Women Changing the World of VC/Entrepreneurship") to Fast Company ("25 Smartest Women On Twitter"). She has appeared as an investor panelist on CNBC's Power Pitch and is the host of the BroadMic podcast.Join us on March 9 at Communitech to gain insight on innovative strategies that will help you:
Determine the most effective ways to connect with others so you don't clutter your calendar with dead-end coffee dates and informational interviews
Synchronize IRL networking efforts with your digital outreach
Turn "closed door" conversations into strong personal relationships and business opportunities
Eliminate FOMO by keeping your networking efforts focused

To dive deeper, choose the Breakfast and Book ticket option and bring home a copy of her newest book, Build Your Dream Network. Packed with infographics, flowcharts, and encouraging advice, Build Your Dream Network shows how small adjustments in your daily routine, generosity, and goal-focused efforts are all it takes to set you apart and ignite the powerful connections that will lead to major opportunities for success.

Space is limited, so make sure to get your ticket early!
When: Thursday March 9, 2017 at 7:30am – 9am
Where: Communitech Roddenberry Room, 151 Charles St W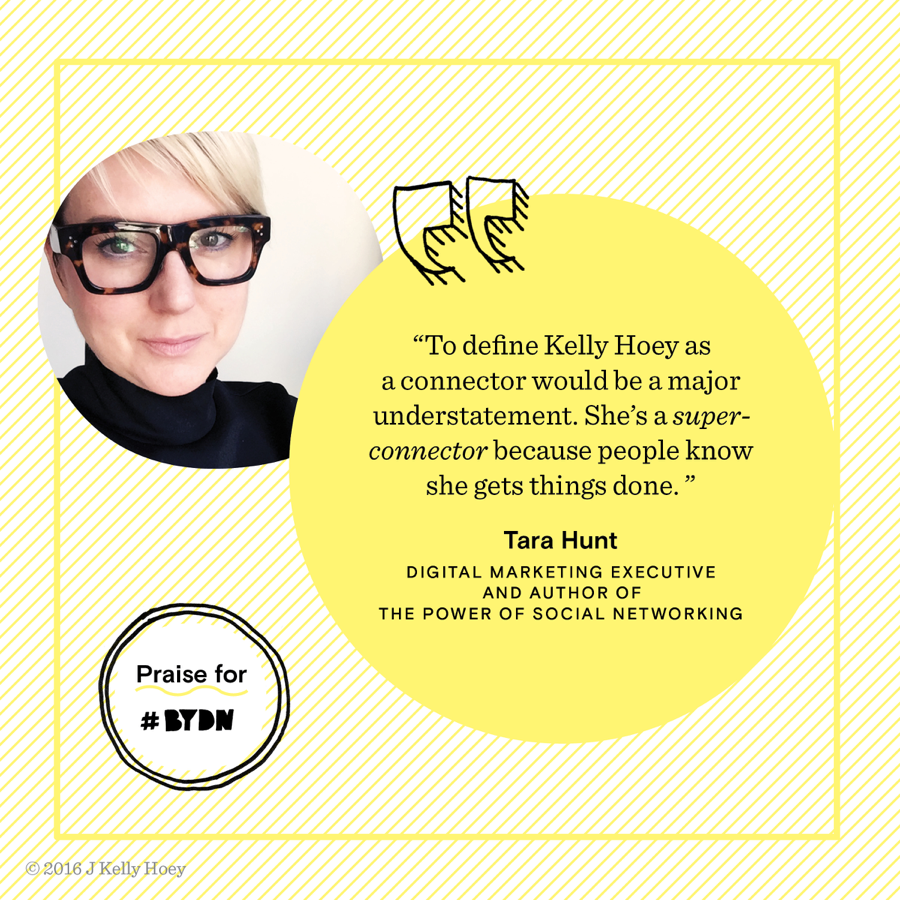 Cancellation Policy
We don't know why you'd want to cancel, however, if you do, please do so by Wednesday, March 1 at 11:59pm to receive a full refund. No refunds will be granted after this date.
Details