Date: 12 Jan 2017
Location: Hautepreneurs Online Network https://hautepreneurs.mightybell.com/ United States
---
We are thrilled to kick off 2017's amazing lineup of successful women entrepreneurs, investors, and experts to share their own insights and expertise with women building their own companies.
We are so honored and excited to launch our 2017 Haute Topics Hangout series with J. Kelly Hoey on January 12, 2017.
Join us from the comfort of your own home or office for this interactive session with one of the world's premiere networking experts.
If you think of networking as circulating at boring cocktail parties and handing out business cards, think again. Connect with Kelly Hoey, author of "Build Your Dream Network: Forging Powerful Relationships in a Hyper-Connected World" over a discussion of her fresh new approach to mastering this timeworn skill.
We'll have time for audience Q&A during this 2 hour Google Hangout event. Sign up for a membership here in order to attend this event: https://hautepreneurs.mightybell.com/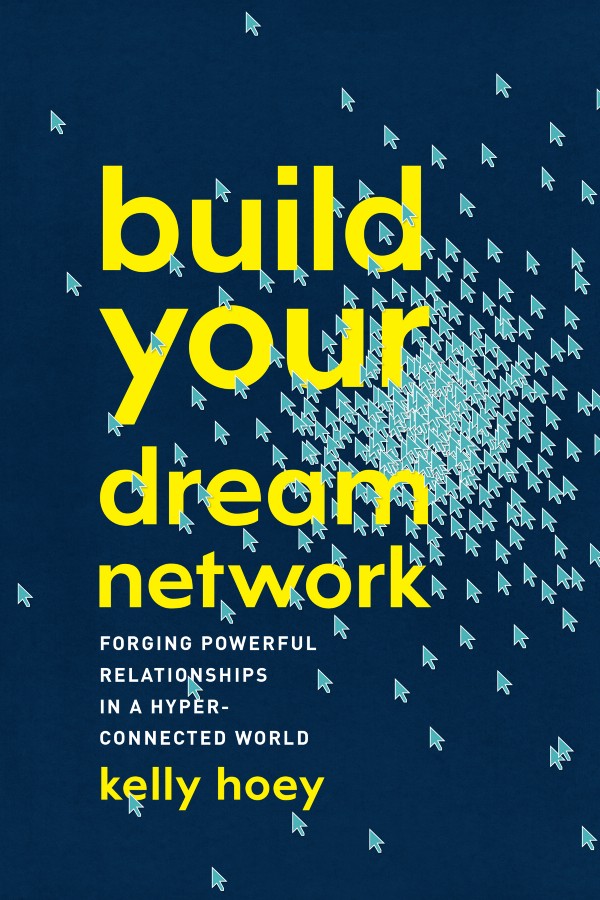 Build Your Dream Network
In conversation with J. Kelly Hoey
In this interactive session Kelly will discuss the process she applies to networking and why it is relevant to every aspect of our hyper-connected professional lives. Kelly will also discuss the creative and surprisingly simple ways to harness the power of your network to accomplish any ambition, from landing your dream job or a coveted account or client to successfully crowdfunding a new business venture.
Her Build Your Dream Network approach will help you:
• Determine the most effective ways to connect with others so you don't clutter your calendar with dead-end coffee dates and informational interviews
• Synchronize IRL networking efforts with your digital outreach
• Turn "closed door" conversations into strong personal relationships and business opportunities
• Eliminate FOMO by keeping your networking efforts focused
Details