Success is not simply a question of what you know (or how hard you work) or who you have the good fortune of bumping into. No, it's all about who knows what you know. This is one of the networking truths I've learned from my own career transformation – a career that evolved in ways I never imagined.
My entire career story is a networked one. Networking is the only explanation for the journey from my first career (lawyer) to being invited to join corporate boards and dine with Malala. I've tweeted, linked-in'd, meetup'd, blogged, followed-up and connected into a vast array of career opportunities.
It's why I wrote Build Your Dream Network.
My goal is to help you build better, stronger personal connections. I want you to achieve greater personal success whether it is advancing your career up the corporate ladder, pursuing your first job (or encore career position) or crowdfunding your dream venture. #BYDN is a guide to fulfilling your potential by approaching networking differently, and purposefully.
And Build Your Dream Network is not just my career success story: a history-making adventurer, an enviable early-stage Silicon Valley venture capital firm, and a global breakfast lecture series for the creative community are just three of the case studies featured in #BYDN.
A few networking truths I've discovered to encourage you to dive in to your dreams:
Introverts Make the Best Networkers. Why? Because they manage their networking discomfort by being more focused and thoughtful in their networking actions.
It's Always About The People, Not The Social Media Platform. Sticking to networking basics, not simply rapidly adopting new technologies, is what matters.
Stop Committing Random Acts Of Networking! Networking is problem solving, not endless shmoozing. Spend more time setting goals and knowing why your networking activities will get you closer to your dream (and less time fruitlessly chasing them).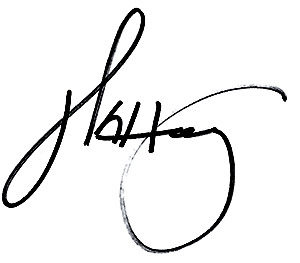 J. Kelly Hoey
Author, Speaker