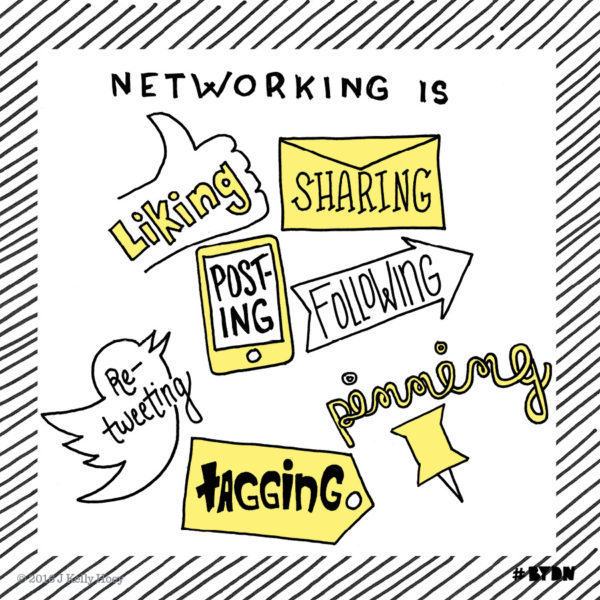 This week on the Build Your Dream Network – connected while still in self-quarantine – calendar:

#BYDN #VirtualWaterCooler on Twitter this Tuesday and Wednesday at 10:30 am ET. Take a break from work or break for streaming the news or break from your break from social media to join me for these 30 minutes Twitter chats. Mary McKenna a serial entrepreneur, startup investor and active mentor of early stage companies joins me on Tuesday. Wednesday, it's Jennifer Iannolo, a startups at scale coach and the founder of Imperia, a global innovation and leadership development incubator for women.

Small business #WednesdayWisdom when Ian Harkin, co-founder of Lottie Dolls, joins me for a live, interactive video-streaming conversation exploring the unique marketing opportunities as well as the practical ones available to small businesses looking to build brand awareness. Lottie was the first doll to spend time at the International Space Station and the company tirelessly promotes not only the accomplishments of real children, it generously collaborates with other creatives and small business owners.

Thursday, I'm reuniting (virtually) with Blooming Founders in London for their "Ask The Expert" session in the morning and in the afternoon, I'm an advisor for the Powderkeg Pitch LIVE: Better Remote Life! event. Powderkeg is a community focused on growing tech companies in the Midwest. The Powderkeg Pitch LIVE is bringing together the people and companies redefining remote work culture – and I'll be adding my two cents as one of three "advisors" for the event (advisor is a nice Midwest way of saying Shark Tank judge without any investment commitment).

As happens every week, there is a new Build Your Dream Network podcast episode coming out on Tuesday morning.

Last week I talked about FREE on the podcast now, this week – I've launched a Build Your Dream Network book giveaway over on GoodReads! Yes, your chance to win one of 10 FREE SIGNED COPIES (yes, I'm signing and sending these books out personally to the 10 winners). If you don't have Build Your Dream Network on your bookshelf, now is your chance to possibly get one for FREE. If you have my book already, share the giveaway with your network – who knows who you can help with #BYDN career networking advice

I'm nearing the end of my 30 days of network-building challenge for April! Find a summary of Week 4 here.

Before I go…are you wondering how to take your content online? I've save you hours of Googling answers. With the help of some rather smart folks in my network, I've curated another learning path of resources on this very topic. Whether you're making an IRL conference virtual this year or wondering how to teach music lesson virtually or launch an online course, there are tools/tips/resources for you.