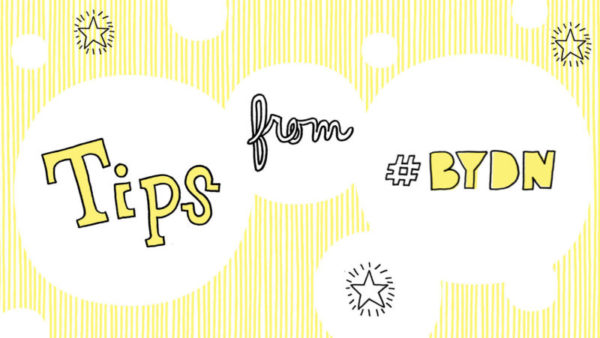 My weekly newsletter is out and this week it is influenced by a few conversations with professional services firm types recently. What's top of mind for me and my "what you should review" recommendation?
Your Content.
As I share in my newsletter:
You create valuable CONTENT by simply passing it along (say, a Linkedin update or short, personal email) and by doing so, you create stronger CONNECTIONS (especially when you pass this information along without immediate hope of gain).
READ my full weekly rant (besides hitting you over the head on content there are a couple of book recommendations plus a link to my video interview with Marty Wolff, host of The Business Builders Show).
Don't miss my next musing by signing up to get BUILD YOUR DREAM in your inbox.