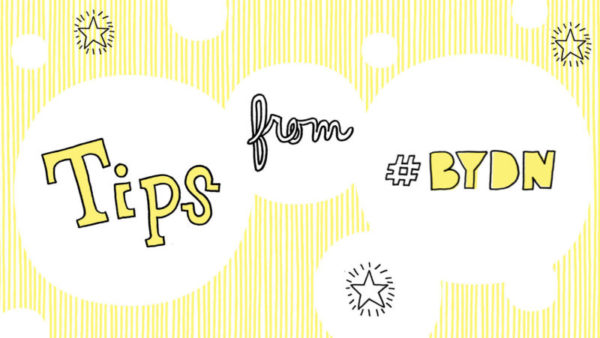 The first video in a Build Your Dream Network Back To School series is aimed at college-aged students – and the content was created, scripted and filmed by my summer intern, Nika Kindred (who is college-aged and off to college in a week, so this truly content for new grads and college students by one who knows). There is more video coming (and will be posted on my YouTube channel) but you may be asking yourself…
Why start with headshots?
Here's why: Your image is your first networking impression! When someone stumbles across you or seeks you out, online – boom! – what do they see…the person they want to connect with or work alongside or having in a study group or lead a student organization or… As I share early on in Build Your Dream Network, everyday activities are networking opportunities! Pulling from page 7 of my book to drive this point home (take note of item number 6):
Successful networking requires understanding the immense power of regular daily activities to connect with someone else. These are all networking activities:
Your e-mail signature line
The wording of your out-of-office autoresponder
Your voicemail message
Your profile on a website
An update posted on your LinkedIn profile (or the
headline you use on LinkedIn)
Your headshot on a social media profile
Your bio as a speaker or award recipient or board
appointee
Your invoice
The music that plays when a customer is on hold
Participating in a Twitter chat
ICYMI there is a book giveaway going on right now over on Instagram. Have you entered yet? One winner will be randomly selected!
AND be sure to check out these posts on the BUILD YOUR DREAM blog: