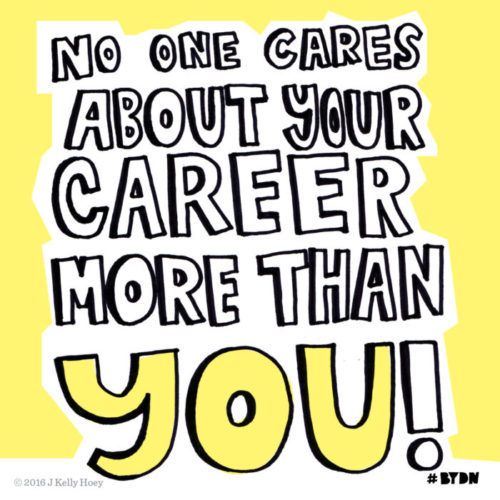 Who's my audience?

What's my goal?
These two simple (NOT!) questions are the two questions Tara Hunt, founder of Truly (a strategic agency for the social world) asks clients before her team considers crafting or recommending a social (aka client relationship aka business development aka talent attraction aka content) strategy for the client.

These are the exact same questions (what's your goal and who are your trying to meet / engage / connect or network with) I say you should be able to answer before you start embarking on any networking activities. Yes, before! Well before you hit send on that Eventbrite registration and not after you've deleted a request from your college alumni association to update your contact information.

I know! I know! Setting goals is daunting. Admitting what we want in life can be scary sometimes. We feel exposed to – what exactly – criticism? ridicule? gossip? for expressing what it is we really want. Then there is the possibility of disappointment (or worse yet, shame) in not achieving a goal. It is so much easier to blame our lack of success on an event or algorithm or something else that has nothing to do with "us". Perhaps that's why planning (i.e. being strategic, deliberate, thoughtful and engaging in meaningful actions) takes a backseat to "immediate, knee-jerk, follow-what-everyone-else-does- hope-it-works-this-time" action.

BEFORE you act, DO THE WORK and start the work by asking yourself the two questions:

What's my goal?
Who's my audience?
To help you along – go checkout Tara's latest post + video "The Two Simple Questions That Drive a Great Strategy" AND may I strongly suggest that you also (re)read Chapter 3 ("How And Where To Start") of Build Your Dream Network.

Two young female politicians who put in the work knocking on doors and canvassing in the community are the inspiration for my latest post on Forbes. Also new on Forbes (yes, I was busy writing last week):
This post originally appeared in BUILD YOUR DREAM (my weekly newsletter). Don't miss my next musing by signing up to get BUILD YOUR DREAM in your inbox.