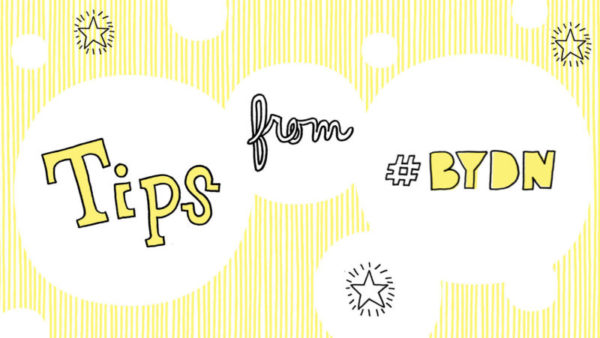 Not having time to network — may be the biggest excuse (or a close second to not having a network to network with) for not networking. Here's what I have to say on this very topic in Chapter 2 of #BYDN:
"I don't have enough time to network." is the biggest excuse out there. And really what it says is:
I don't have time for other people, and
I won't make the time to invest in myself.
No one has been able to hack more hours from a day or days from the week, so how do you find time to network when you're constantly being pulled in different directions by work, family, friends, and other social commitments?
Reframe your belief about what networking really is!
By reframing, you'll see that those tasks you undertake daily can be supreme networking opportunities. Small changes in your daily routine can set you apart and lead to big opportunities.
In my mind, networking occurs EVERY time you interact or have the chance or possibility of connecting with someone else. From where you sit in a co-working space to the meetup you decide to attend to who you decide to text, tag or retweet — it's all human interactions (and the opportunity to further a relationship).
My typical day = 15 hours of networking possibilities. From the websites I check when I start my day to where (and how) I choose to take a meeting (or switch up a call). I'm not endlessly schmoozing or stacking multiple social engagements (a nightmare!), I'm just being efficient, realistic and focused when it comes to connecting.
So, what can you do in a day's [net]work?
15 hours of networking possibilities …. START doodling on a blank page or sketch on your calendar or make notes on your tablet and re-imagine the ways you spend your day as networking opportunities instead.