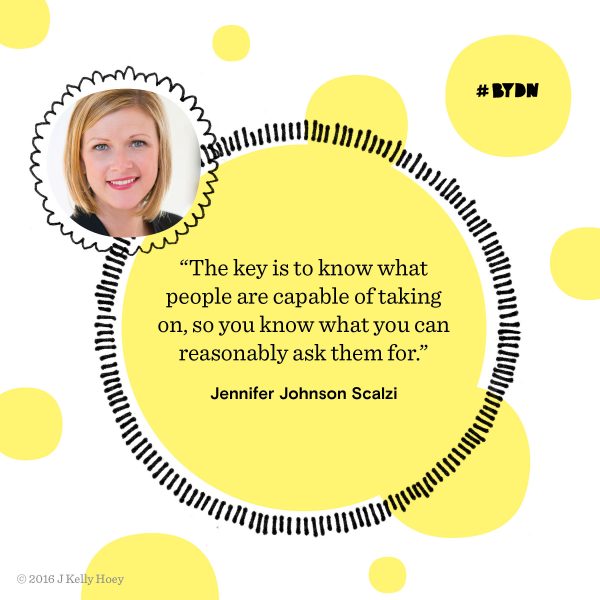 Networks determine which ideas become breakthrough innovations—and who gets introductions, offers, and all the other career and life perks that come with knowing someone in the know. Continually engaging and expanding my network is no longer my plan B; it is a professional priority. It is plan A.
– Build Your Dream Network

I'm writing this week's newsletter on a Monday morning in (wait for it) sunny (yes, you read that correctly) sunny London – all the while drinking the perfect cuppa tea (which if you know me, is my bliss). Yes, life is rather grand. By the time many of you have digested this, I'll have finished an interactive "business over breakfast" networking masterclass organized by Blooming Founders (a networking platform and co-working space for female founders here in London). An introduction via Silicon Valley by way of a friend in New York City, landed me here (my network at work – shocker, right?!).

And yes, the topic of my masterclass is networking – more particularly, introductions or "elevator" pitches plus formulating "the ask".

I've dished on elevator pitches before. Many times. So the two cents for those who have heard me on that particular networking soapbox (amusingly, the hotel I'm at in London is spitting distance from Speaker's Corner in Hyde Park) are:

The first line of your elevator pitch should inspire the listener to respond with "tell me more" or "how do you do that" or "say, what!" or some type of reaction (in words or raised eyebrows) indicating interest or intrigue (or the fact that they have actually listened to the words spilling forth from your mouth).

AFTER the first line has exited your mouth…shut it. You heard me. SHUT IT. Pause. Take a breath. Look at the person you are speaking to – and see how they are reacting to what you have said. Give them a chance to butt in – thereby turning what could have been an avalanche of words into an actual conversation.
Different problems and goals need the brainpower of different connections. Avoid continuously seeking answers from the same core group of people. – Build Your Dream Network

Now, as for the ask…

First part of the "ask" challenge is formulating the ask. It's like the story of The Three Bears, you have to get it just right.

The second, is who to ask – as not everyone call, will or can drop everything going on in their life to, help you. Pulling from Build Your Dream Network (again), Jennifer Johnson notes in her #BYDN interview "[t]he key is to know what people are capable of taking on and what's going on in their lives at any moment." Your need needs to fit someone else's schedule…interest, capacity and relationship with YOU.
Yes, You. And I've ranted on what you need to do (or who you need to be) in order for your network to be responsive to YOUR needs before. In short, if you're not a "give, give, get" person – good luck.

The end goal of the networking masterclass is to instill a "connector" mindset. I hint at this in the DIY part of my book (Chapter 6):

Imagine yourself more like a quarterback with an eye on the ultimate goal and strategizing each connecting pass and play to get there. Become that type of connector for your career. Because when you connect your goals to the right contacts across all your networks (educational, cultural, social, geographic, professional, economic, religious, and political), your network will be powerfully positioned to help you.

The key to "the ask" is to RARELY toss out big "Hail Mary" requests to no one in particular. As in football, sometimes you need to plan (and take) a big, what-the-heck-I-see-no-other-way-to-make-this-work chances but in my experience, the game is won, a few carefully crafted steps (or yards) at a time.
Got a networking question or challenge? Bring it on! I'd love to hear from you.