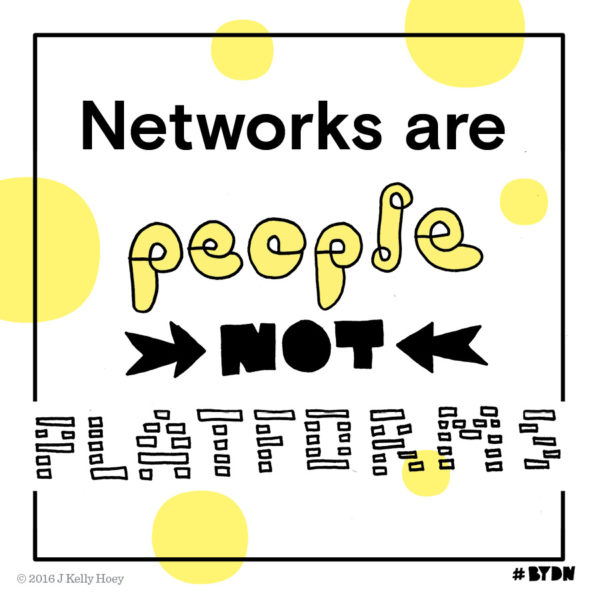 The Center for an Urban Future has just released "Breaking Through: Harnessing The Economic Potential For Women Entrepreneurs". The comprehensive study was made possible through Capital One's Future Edge initiative, a $150 million, five-year effort to help more American workers and entrepreneurs succeed in the 21st century economy. Through Future Edge, Capital One works with hundreds of leading community and nonprofit organizations, including microfinance and micro-lending organizations empowering women entrepreneurs such as Grameen America, Accion, and the Business Outreach Center Network.
As the study states:
As technology disrupts entire industries in New York City, another disruption is taking place right alongside — a flood of women entrepreneurs in virtually every industry in the city. Women founders of all ages, races and ethnicities are creating jobs, bolstering the city's economy, strengthening families and neighborhoods, and providing new and creative solutions to the problems of modern life.
Unleashing all this economic potential — so that it is more than solopreneurs, home-based and "mom" shops — is also a massive opportunity to grown and diversify New York City's economy. As the study notes:
If only one-quarter of the existing 376,405 women-owned businesses in New York City with no employees added a single employee in the next three years, it would result in more than 94,000 new jobs.
With just about every big opportunity comes both long-term solutions and immediate so-called "low-hanging fruit" fixes. From the "Breaking Through" study, here are a few of the ideas New York City can start acting upon today, to unleash all this languishing economic potential:
Improve The Marketing Of Existing Programs. Have you heard of "Strategic Steps for Growth"? Did you know this business assistance program operates in all five boroughs — and its impressive program (offered in 70 cities nationally to minority and women business owners providing the knowledge, know-how and relationships they need to grow their businesses) in New York City is typically at less than full capacity? Time to implement a little Marketing 101 on this and other programs!
Think Outside the Box When it Comes to Capital. Women-owned businesses typically are capital efficient and strapped for cash. There are many non-traditional forms of lending available for women business owners who may not have the credit history to receive a traditional loan. Grameen America is a terrific example of a nonprofit microfinance organization whose goal is to provide grants to women looking to start their own businesses and propel their lives forward. Kiva.org is another great platform that offers low-interest crowdfunded micro loans to help start or grow their business. For additional resources, check out Spark Business IQ.
Child Care Starts In The Accelerator. While it is terrific that the city offers counseling services to entrepreneurs and small business owners, it's hard to take advantage of these services if you're also CEO of the home, with sole responsibility for childcare. New York City should ensure some of the city's existing small business centers, accelerators or incubators offer on site childcare services so child-rearing business owner aren't further disadvantaged.
Can't Have Too Many Mentors. While it is terrific that the city launched WEConnectMentors, an initiative bringing women professionals and female entrepreneurs across the five boroughs together, the inaugural program has 17 mentors. In a city with over 400,000 women-owned businesses, a more scalable mentoring solution is needed.
Get More Pocketbooks On The Investing Table. New York City is pretty darn fortunate to have a champion for women entrepreneurs and business owners in Joanne Wilson. She is action not simply word of sympathetic support (100+ angel investments and growing plus creating the highly successful WE Festival for women entrepreneurs), but she's one woman in a city full of highly successful women, who could be writing checks. New York City needs more Joannes.
Read the remaining 16 ideas here, on Inc.com.